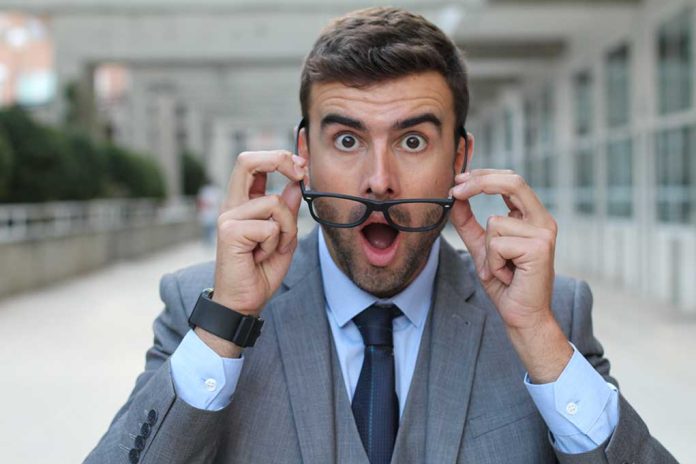 Republican Senate Candidate Within Striking Distance of Democratic Incumbent
(WatchDogReport.org) – Senator Patty Murray (D-WA) has been entrenched in her seat representing the typically deep-blue Pacific Northwest state for the past three decades. She and other Democrats probably had this race checked off as a sure win, but she may want to start looking over her shoulder. Her Republican opponent, Tiffany Smiley, just pulled herself into a statistical dead heat in several polls.
Washington state Republican Senate candidate Tiffany Smiley called out her opponent, 30-year incumbent Sen. Patty Murray (D-WA), for supporting school closures that forced learning loss and developmental issues on children. https://t.co/ssC7ApdQfZ

— Breitbart News (@BreitbartNews) October 24, 2022
A bit of complacency on Murray's part may have been understandable, considering the state has voted for the Democratic candidate in the last nine presidential elections. But Smiley is gaining traction, and the University of Virginia Center for Politics has downgraded the incumbent's position from "safe" to only "likely."
A poll conducted by co/efficient on October 21 put Murray in the lead by 2.8%, but the margin of error of the survey is 3.01%, which puts the contest into toss-up territory. The two met in a debate on the evening of October 23 and discussed major issues, and based on "truth testing" done by the Spokesman-Review newspaper (one of the cosponsors), it seems Smiley has a better handle on the facts.
Smiley scored points with her knowledge of the Congressional Budget Office's (CBO) report on the "negligible" impact the Democrats' Inflation Reduction Act will actually have. When it comes to abortion, she believes the people in Washington, DC, need to stay out of it and leave it to the states, Murray on the other hand wants Roe v. Wade codified into federal law.
While opinion polls are often good indicators of where voters' minds are before an election, the only one that really counts is the ballot box on election day.
Copyright 2022, WatchDogReport.org