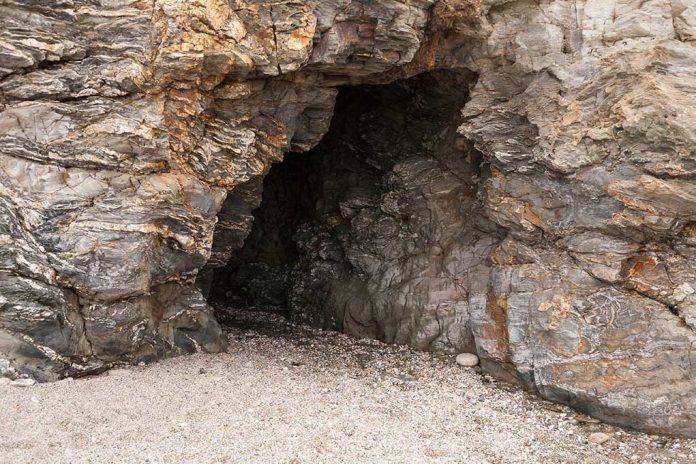 (WatchDogReport.org) – Running a YouTube channel is hard work. Content creators have to provide their followers with new material all the time. That leads to some of them pulling interesting stunts to capture a viral moment. One group of vloggers found something really cool while they were out on an adventure.
A group of YouTubers opened a drainage lid near the Manchester Cathedral in England and discovered a ladder. They squeezed through the hole and climbed down to find a city below the city. The explorers found staircases, toilets, windows, and the walls of buildings while they walked around underground.
Historians believe the area is Victoria Arches, also known as the Cathedral Steps. The structures were reportedly built into the embankment of River Irwell and completed in 1838. The area was supposed to provide a safer route between Manchester and Salford. In 1895, the Manchester Ship Company used the area as a landing stage. Other businesses eventually used the area as landing stages, too.
In WWII, people used the area below the city as an air-raid shelter. Flooding damaged the area later, and businesses had to stop using it. Now, it serves as a spooky area for YouTubers and others to explore.
Copyright 2021, WatchDogReport.org