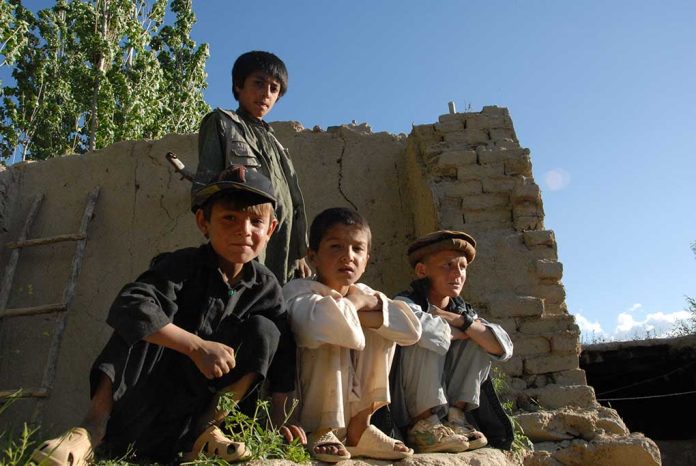 (WatchDogReport.org) – The war in Ukraine, followed by a barrage of sanctions against Russia, is having unintended consequences around the globe. The United Nations (UN) released a report about the widespread impacts, calling the crisis on the heels of the pandemic a "perfect storm." The April 13 assessment lays out the effects on energy, food, and debt over the last few years.
Ukraine war is a 'perfect storm,' threatening food, energy, and debt crises across the globe: UN reporthttps://t.co/pYPH6LfcGi

— Fox News (@FoxNews) April 14, 2022
The UN said the world was already reeling from the effects of COVID-19 and climate change, so the sweeping effects of the war on top of everything else is damaging. Areas especially vulnerable are "developing countries."
The report points to ongoing supply chain disruptions, global inflation, social unrest, and increasing interest rates as additional issues adding to the predicted crisis. Unfortunately, Ukraine and Russia typically provide about a third of the world's wheat and barley, along with about 20% of its corn. The supply chain disruption from the war will have a high impact worldwide.
The organization laid out some recommendations to mitigate the impact on the approximately 1.7 billion people vulnerable to the forecast. The first is for countries to take immediate action, recognize their vulnerability without blame, use systems already in place to address issues before they become a problem, and ask other countries for help.
Copyright 2022, WatchDogReport.org