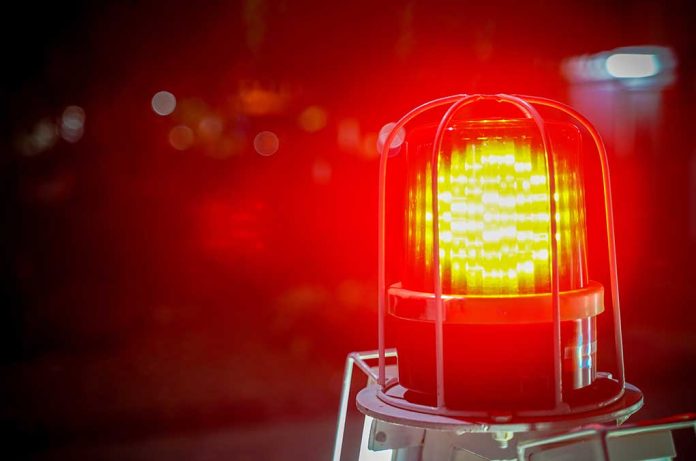 (WatchDogReport.org) – UK Prime Minister Rishi Sunak said during a Sunday speech in Hiroshima, Japan, that China represents the greatest challenge to prosperity and global security that the world has experienced in decades. The Western leader added that the most delicate aspect of this reality is that the Chinese regime has the "means and intent" to reshape the international order.
Sunak's words against Beijing align with the United States' stance on China, which has been described as the greatest geopolitical threat the West has faced since the fall of the Soviet Union. Many experts have even predicted that the Chinese regime could overtake the United States economically in 2075. This possibility has raised concerns among many, considering Beijing's apparent lack of interest in democracy and human rights.
In his speech, the UK Prime Minister said that G-7 leaders have shown considerable unity in trying to solve the numerous problems posed by China. Some media outlets said this was a risky move from Sunak, considering that G-7 published a letter last week saying that its approach with China is "de-risking" and not "de-coupling." However, the British leader emphasized this word during his speech, as he said that the G-7 and other nations will work together to "de-risk ourselves" with the vulnerability of China's supply chains.
After the speech, a reporter asked the UK Prime Minister whether this group of nations has taken the proper steps to address Beijing's challenge. Sunak responded that, far from what many critics have said about a lack of "material action," the G-7 has recognized the "systemic challenge" that the Chinese regime represents to the international order.
Experts believe Sunak's remarks about China could strain relations with the French government. After all, President Emmanuel Macron has repeatedly asked Western leaders to prevent taking actions or expressing comments that could be considered "anti-Beijing."
Copyright 2023, WatchDogReport.org