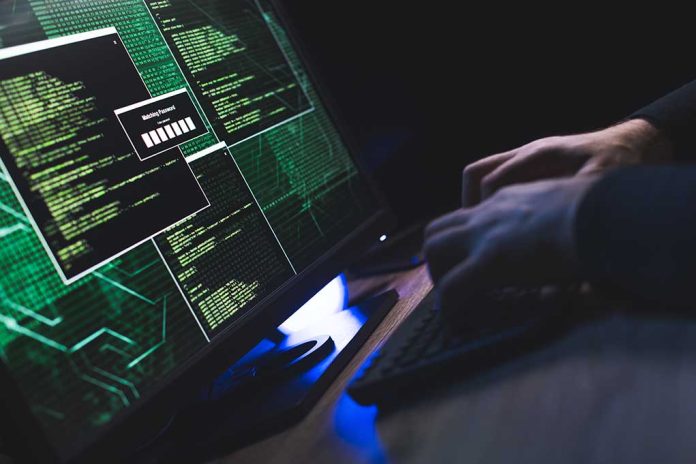 (WatchDogReport.org) – Ukrainian authorities accused the Kremlin on Sunday morning of altering Pentagon documents published on social media and reported by numerous media outlets in what many analysts believe could be a US intelligence leak. These documents reveal numerous details on the military aid delivered by the Biden administration to Ukraine's government and even the military activities conducted by Ukrainian troops in their war against Russia.
In a televised speech, the intelligence directorate representative of Ukraine's Defense Ministry, Adriy Yusov, said that, over the last few decades, Russian intelligence services had manipulated all types of documents to discredit them. He also explained that, after conducting an in-depth analysis of the leaked documents, the Ukrainian Intelligence and Defense Ministry concluded the number of losses "from both sides" is inaccurate.
In addition, Yusov said no one should worry about a part of the document detailing an alleged weakness in Ukraine's air defense capabilities and ammunition supplies, as he claimed that the country's authorities have always asked the right questions on these matters.
In some of these documents, the death figures of Russian soldiers seem to be considerably lower than the numbers provided by US officials. However, some military experts have noted numerous discrepancies that seem to discredit many of these leaked documents.
Despite these discrepancies, there's a rising concern among US officials. According to the New York Times, the first media outlet to report on the leaked documents, some are worried about many of the claims and numbers these documents show. In fact, the newspaper said that these officials claim that only one of these documents is suspected of being modified.
About this issue, Ukrainian presidential adviser Mykhailo Podolyak discredited the documents as he said on his Twitter account that the primary goal of every leak is not only to cast doubt or divert attention but also to "sow discord."
Copyright 2023, WatchDogReport.org