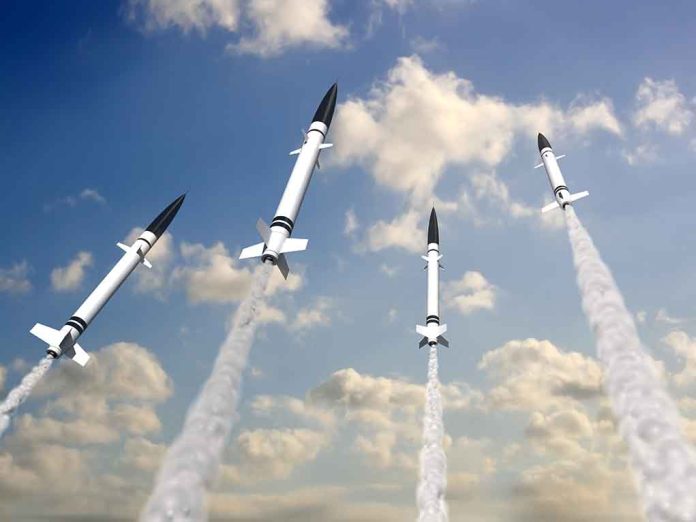 (WatchDogReport.org) – On March 14, Russia attacked a Ukrainian training facility approximately 10 miles from the border of Poland, killing at least 35 people and injuring over 130. Considering the close call, the United Kingdom (UK) announced it would send the Sky Sabre medium-range anti-air missile system to its NATO ally for defensive purposes. UK Defence Secretary Ben Wallace stated about that 100 personnel with knowledge of how to run the system will accompany it to Poland. He said the country wants to help Poland protect its airspace from possible aggression.
#Britain will deploy Sky Sabre missile defense system to aid #Ukraine – The Sun pic.twitter.com/dMhIYrlfik

— BreakinNewz (@BreakinNewz01) March 18, 2022
There's no current reported information to indicate Russian President Vladimir Putin plans to expand his invasion into Poland. However, former Russian Foreign Minister Andrei Kozyrev believes Putin intends to move into all of Eastern Europe, and he's not alone. Secretary of State Antony Blinken also thinks the Russian leader wants to capture other countries beyond Ukraine. In fact, he said Putin wants to resurrect the "Soviet empire."
If that's true, it seems NATO allies won't make it easy, as indicated by the UK's intention of supporting its old ally and neighbor of Ukraine.
Wallace stated Poland is carrying a great deal of the war's burden, and they won't let the country stand alone against a Russian aggressor if they stray into Polish territory.
Copyright 2022, WatchDogReport.org