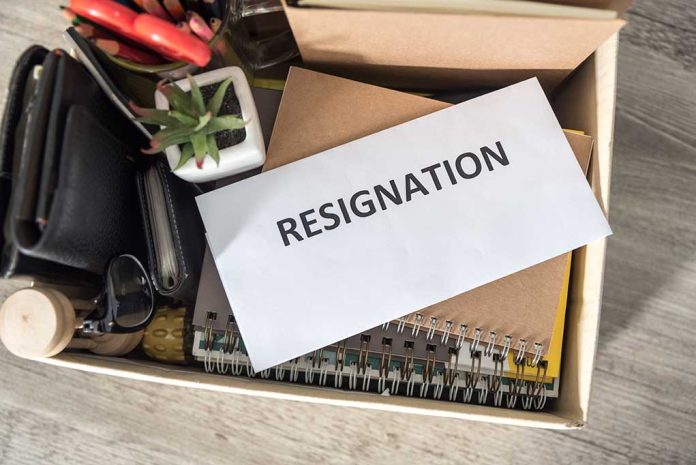 (WatchDogReport.org) – Arctic temperatures ripped through Texas and left more than 4 million people without power this week. Cities with relatively mild temperatures, like Houston, were blanketed in snow. The majority of the officials across the state were working around the clock to figure out how to get the power back on for people, but one mayor wasn't exactly kind to his residents.
Colorado City Mayor Tim Boyd (R) posted a scathing message on Facebook to his constituents on February 16. Apparently, he was mad that residents were asking for help and, instead of doing his job, he told them it wasn't the "local government's responsibility" to give them aid during "trying times." He claimed they were owed nothing and he was "sick and tired" of residents who were asking for "a damn handout." It went on like that for quite some time before he finished by telling people to get off their butts (in a profane way) and stop being part of the problem.
🚨 Mayor of Colorado City, Texas RESIGNS after posting this controversial Facebook post. pic.twitter.com/EDGaiDkmDR

— TJ!🇺🇦 (@garzatj_) February 17, 2021
As you can imagine, the post didn't go over well with the town. Boyd later issued an apology-not-apology and resigned from office after an intense amount of backlash. His resignation is evidence the people of the Lone Star State will not put up with abuse from their representatives no matter what side of the aisle they're on. This was a good case of "Don't mess with Texas" come to life.
Copyright 2021, WatchDogReport.org