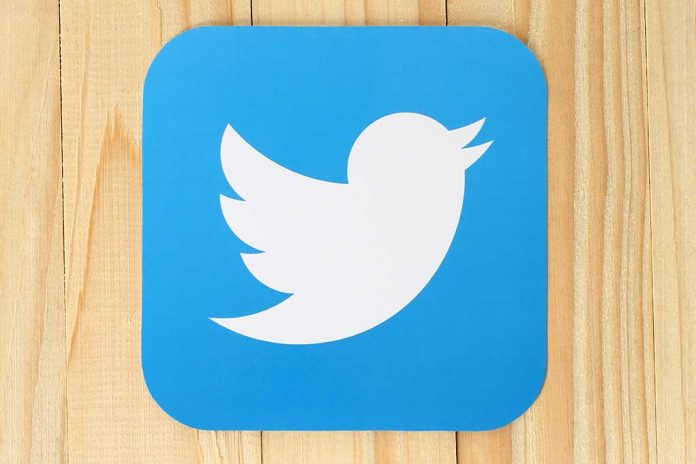 (WatchDogReport.org) – America is currently experiencing another surge of the coronavirus, as the Delta variant sweeps through communities. Once again, the CDC decided to issue guidance about what the American people can do to keep themselves safe from the virus, including telling vaccinated people to wear masks in crowded spaces. As a result, one major company has decided to close two of its offices.
Twitter Censors Its Office Space
On Wednesday, July 28, Twitter announced it was closing its offices in San Francisco and New York City. The announcement comes just two weeks after the offices opened up again. The company also decided to pause the reopenings of all its other offices in the wake of the revised CDC guidelines.
In a statement, a spokesperson for the company said it was going to continue to monitor developments, but it believes closing the offices is necessary in order to "prioritize the health and safety of our Tweeps."
Other Companies Take Action
Twitter isn't the only company taking action in light of the recent surge. Google announced it was pushing back the reopening of its offices until at least October. That was the second time the internet giant has stopped its 130,000+ employees from returning to work. CEO Sundar Pichai said in an email the company will require returning employees to be fully vaccinated if they plan to return to the office in the fall.
Facebook is taking similar steps. In a Wednesday statement, Lori Goler, Facebook's vice president of people, said it was going to have limitations in place for the vaccine. She said, "We will have a process for those who cannot be vaccinated for medical or other reasons and will be evaluating our approach in other regions as the situation evolves."
Overreaching Biden Administration
In addition to the businesses closing offices and requiring vaccines, on Thursday, July 29, President Joe Biden announced he's going to require all federal employees to either receive the jab or get strict testing regularly.
Republicans argue vaccine mandates are unconstitutional across the board because they force people to undergo medical procedures and share private health information with employers.
The shutdowns are also concerning. Does this mean businesses are going to start closing their doors again? Or, that some states will start putting strict restrictions in place? Conservatives, like Florida Governor Ron DeSantis, have said they will never shut down again. Unfortunately, Democratic governors have not made similar pledges.
Copyright 2021, WatchDogReport.org