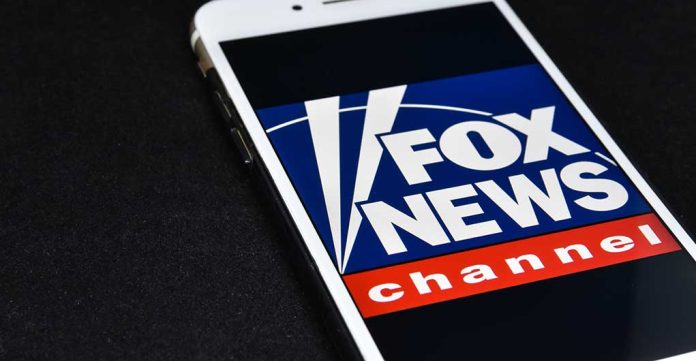 (WatchDogReport.org) – At the end of June, Fox News' Tucker Carlson told his viewers that the National Security Agency (NSA) has been spying on him. He accused the intelligence agency of threatening to release his communications with Russia in order to have him taken off air. The NSA denied the allegations, but now Carlson has revealed when he thinks the agency started spying.
On July 7, Axios reported that at the time the NSA allegedly started looking into Carlson, he was talking to US-based intermediaries for Russian President Vladimir Putin. The television star has said that he was trying to get an interview with the world leader. He said he didn't let anyone know publicly because he thought the "publicity would rattle the Russians, and make the interview less likely to happen." Carlson went on to accuse the Biden administration of reading his emails.
New: Tucker Carlson was talking to U.S.-based Kremlin intermediaries about setting up an interview with Putin shortly before he accused the NSA of spying on him. U.S. gov't officials learned of this outreach … but that's where details get cloudy. https://t.co/5kbjMJnQ2r

— Jonathan Swan (@jonathanvswan) July 7, 2021
Fox responded to the revelations about the Putin interview and supported Carlson. The company said that it supports its hosts in their pursuit of "interviews and stories free of government interference."
The mainstream media has downplayed the allegations from Carlson, acting as though the NSA would never spy on him. However, this isn't the first time the government has monitored Americans who were in touch with people in Russia. Former National Security Advisor Michael Flynn went through years of pain for that very reason. So, while the government is denying it, there are still questions about whether their denials are truthful.
Copyright 2021, WatchDogReport.org