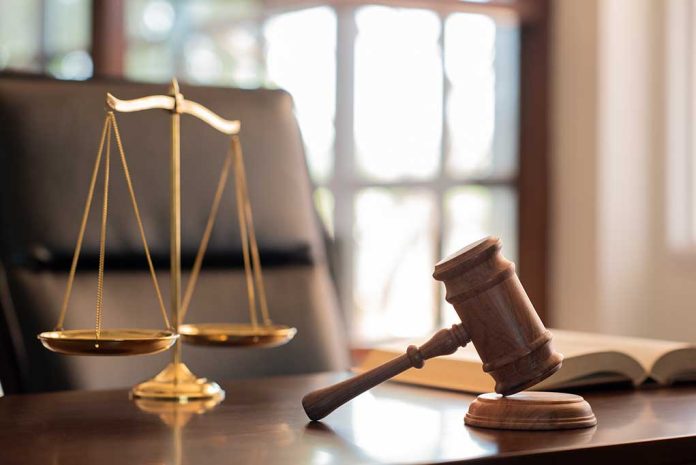 (WatchDogReport.org) – Former President Donald Trump announced on August 6 he would ask that the judge overseeing the case related to the 2020 presidential election be removed. On his Truth Social account, the presidential candidate said it would be impossible to get a fair trial in Washington, DC, with US District Judge Tanya Chutkan.
According to reports, she was randomly chosen to preside over Trump's case, which raised controversy as she's a long-time Democratic donor and an Obama appointee. Chutkan was also part of a law firm that hired Hunter Biden and has delivered strong remarks against protesters charged about the Capitol riots in 2021. Many analysts have said her presence in the process may be "problematic."
In his post, Trump said his legal team would also try to change the venue, as he claimed that the Washington jury pool would probably be filled with liberals and Democratic voters. Additionally, the former president wrote (in all-caps) that his case was about election integrity and freedom of speech.
On August 3, the Republican leader pleaded not guilty to four charges related to his alleged efforts to overturn the presidential election. While Chutkan didn't preside over the arraignment, the judge rejected a bid by his legal team seeking more time to respond to a DOJ request. The agency wanted her to issue an order that limited what the presidential candidate could share publicly about this case.
Alina Habbam, the General Counsel for pro-Trump Save America PAC, said his legal team can go through numerous processes if "we believe" Chutkan is "compromised." She also claimed it makes no sense that a person who sat "on the board" with President Joe Biden's son and who donates to the Democratic Party can oversee this case. Habba added it's unfair for Americans that the judge is someone close to "the current president" and Trump's primary "political opponent."
Copyright 2023, WatchDogReport.org