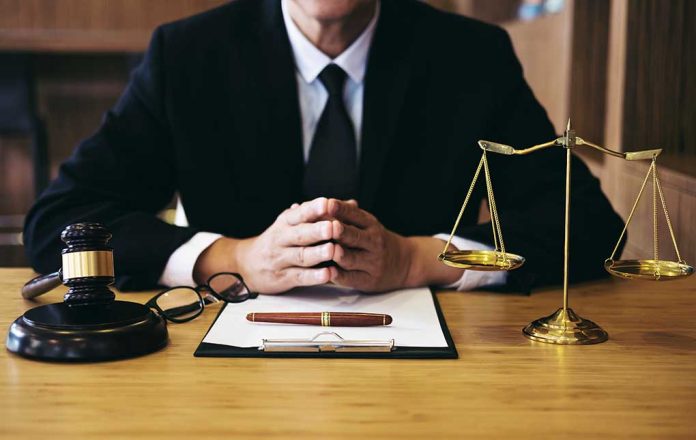 (WatchDogReport.org) – Former President Donald Trump has pledged a special prosecutor appointment if he overcomes legal hurdles and wins the Presidential 2024 election. 
The former president has promised that, if re-elected, he will appoint a special prosecutor to look into Biden and his family, who have been accused of a bribery scandal involving the Burisma oil company in Ukraine during the Obama administration.
Despite the campaign pledge, Trump will first have to overcome legal hurdles of his own before he can be elected. Trump faces indictment, arraignment, and prosecution in Miami, Florida, over classified documents found at his Mar-a-Lago estate. Trump is also facing charges from the District Attorney of Manhattan, NY, for alleged business documents fraud.
Additionally, the former president may face further indictments from the January 6 committee concerning the role he is accused of playing in the incitement of the crowd that burst into the Capitol on January 6, 2021, and attempted to stop the certification of the 2020 presidential election results.
On June 13, Trump posted to Truth Social that he was on his way to the courthouse in Miami and that his trial was one of the "saddest" days in American history. Trump likewise posted that, in his view, the "deranged" special counsel Jack Smith should look into the documents that President Biden had "stored" in "Chinatown." Trump claimed that, once Biden was caught, he sent the documents to Boston. Trump was referring to an investigation into the President's handling of classified documents from the Obama administration, which the House Oversight Committee has been investigating.
Trump cast criticism on Jack Smith, claiming he was a "radical… lunatic" and that he was "a Trump hater." Despite the attack from the former president, Smith reportedly stated that the former president was innocent until proven guilty.
Copyright 2023, WatchDogReport.org