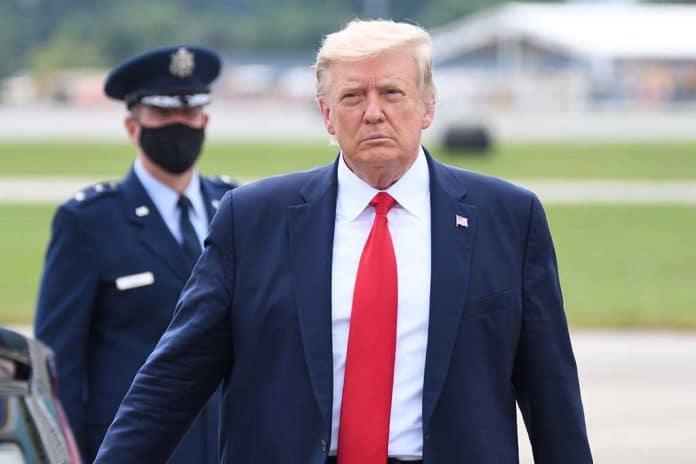 (WatchDogReport.org) – Special Counsel John Durham recently filed an indictment accusing former Secretary of State Hillary Clinton's campaign of spying on former President Donald Trump in 2016. As the investigation inches closer to the truth, the former president released a video with a warning for Clinton: justice is coming. The footage begins with the 2016 Democratic candidate cackling, fading into Trump speaking about his claim of widespread evidence of Clinton's spying in an interview with Lesley Stahl. Of course, she rebuffed his words at the time, but it seems there may be some evidence to back up Trump after all.
According to Durham's investigation, Clinton's campaign lawyer, Michael Sussman, paid Neustar Information Systems to "infiltrate" Trump Tower and While House servers to find a connection between the Trump Organization and Russia's Alfa Bank. In fact, the video claims Clinton and her team framed Trump by fabricating such a connection.
https://youtu.be/7XGRnLCW6yE
The shocking film insists the former president told the truth all along, and it was Clinton who was allegedly breaking the law. According to the Trump team, some people want to see her in jail for what they believe she did during her unsuccessful battle for the White House. As more and more is revealed, it seems possible they'll get their wish.
Copyright 2022, WatchDogReport.org