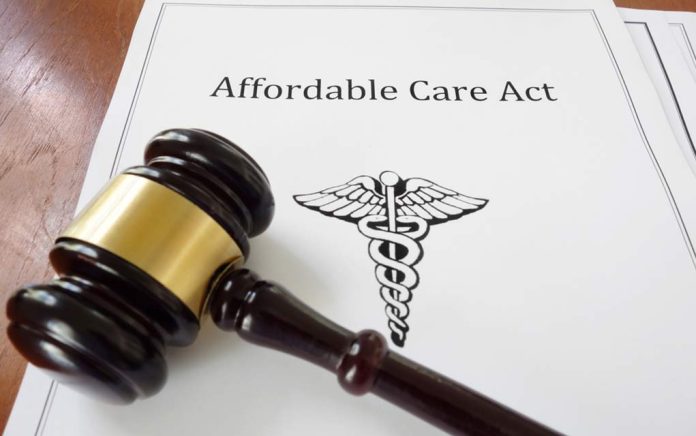 (WatchDogReport.org) – Democrats have been on a campaign to paint President Donald Trump as a monster because he wants to end the Affordable Care Act (ACA). The Left says he wants to rip insurance away from millions and essentially kill them. The president has been pushing back on their narrative for years, but the media (of course) drowns his message.
The presidential campaign has given Trump the perfect opportunity to explain to the country why he wants to get rid of Obamacare, and what he plans to do after. That's exactly what he's been doing.
What Trump Wants to Do
A new interview on "60 Minutes" with the president is set to air on Sunday, October 25. During it, Trump discussed the healthcare bill passed by the Obama Administration. He told CBS' Lesley Stahl he wants to see the Supreme Court overturn the law because it's a "disaster."
Trump said he's going to introduce his own healthcare bill after the high court hands down its ruling. The president promised his legislation will be "much less expensive" than the ACA and "will take care of people with preexisting conditions."
Trump Hits Back During Debate
During the October 22 presidential debate, Biden attacked Trump over healthcare. The president defended himself and repeated the problems he has with the ACA. Then, he told viewers the Democratic nominee will implement socialized medicine if given the chance.
Biden is pushing for a public option that will leave American taxpayers holding the bill.
Supreme Court to Hear the Case
In August, the Supreme Court agreed to hear the GOP case against the ACA. Oral arguments are set for November 10. Republican states and the Trump Administration are arguing the law is not constitutional and want the court to strike it down.
The court most likely won't issue a ruling until the spring or summer of 2021.
Copyright 2020, WatchDogReport.org