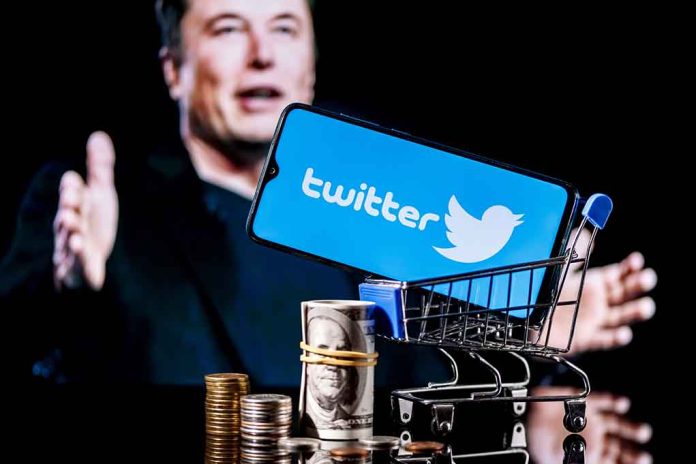 (WatchDogReport.org) – Former President Donald Trump grilled Twitter CEO Elon Musk after the South African entrepreneur recently admitted he voted for President Joe Biden in the 2020 presidential election. The revelation surprised many MAGA Republicans on social media, who thought he voted for Trump, considering his conservative and right-wing stances on many issues.
In a Truth Social post, Trump said it's impossible for him to believe that Musk voted for Biden in the 2020 presidential election, claiming the Tesla CEO told him at that time he was going to vote for him. In his post, the former president stated Musk is just making efforts to make contacts with the Biden administration, which he described as "absolutely horrible." Trump added that Musk is trying to make this move because this could grant him not only some permits he needs but also some government subsidies.
During the interview with Carlson, Musk told the Fox News host, "I didn't vote" for Trump, adding he "actually voted for Biden." The South African entrepreneur added that while he decided to vote for the liberal candidate, he's not a "huge fan" of President Biden.
In addition, Musk told Carlson that every presidential election represents a delicate decision, pointing out he would prefer a moderate candidate who is a "normal person" with values that are smacked in the middle of the nation.
The Twitter CEO had previously expressed his support for centrist candidates, regardless of their political party. Musk even said he might create what he called a "Super Moderate Super Pac" to support moderate candidates from the Democratic and Republican Parties.
In November 2022, the South African entrepreneur announced he would support Florida Republican Governor Ron DeSantis for next year's presidential elections if he decides to run for it.
Copyright 2023, WatchDogReport.org