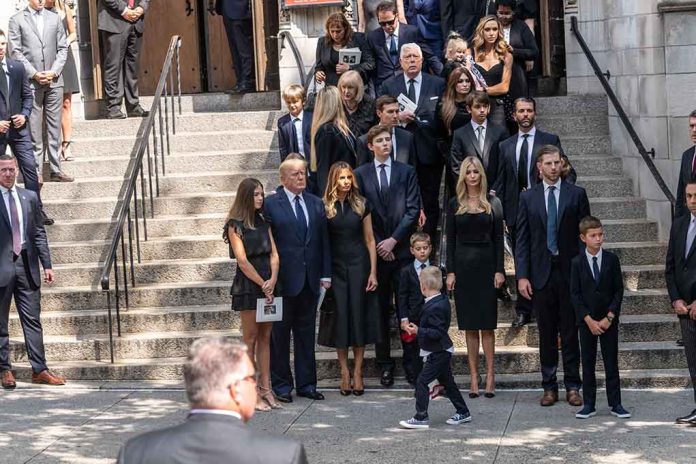 Ivanka Trump Won't Be Helping Her Father This Round
(WatchDogReport.org) – When former President Donald Trump ran for office in 2016 and again in 2020, his entire family was by his side, including his daughter Ivanka, who played a pivotal role in advising him throughout his presidency. On November 15, Trump announced he was running yet again for the Republican nomination on the 2024 ballot. However, this time, Ivanka will not be part of the picture.
On Tuesday, November 15, right after her father announced his intentions, Ivanka Trump spoke with Fox News, saying she has no plans "to be involved in politics" this go-round. Instead, she wants to focus on her young children and remain out of the public eye, something she's enjoyed since returning to the private sector.
New: Ivanka Trump says in statement obtained by ABC that she will remain out of politics and won't campaign with her father as he seeks the presidency in 2024. Ivanka did not attend tonight's launch with other family Melania, Jared, Eric, Lara, Barron.

— Hugo Lowell (@hugolowell) November 16, 2022
Ivanka says her children "are at critical ages," at 11, 9, and 6, and she's enjoying being a mom. She says her decision is not a reflection of her relationship with her father as they remain "extremely close." She was noticeably absent from his event at Mar-a-Lago, but her husband, Jared Kushner, showed up to support the former POTUS.
During her time as a senior adviser, Ivanka led efforts for several causes involving working families. She says she's proud of her accomplishments, but has now "left it all on the field," and she's perfectly content with that decision.
Copyright 2022, WatchDogReport.org