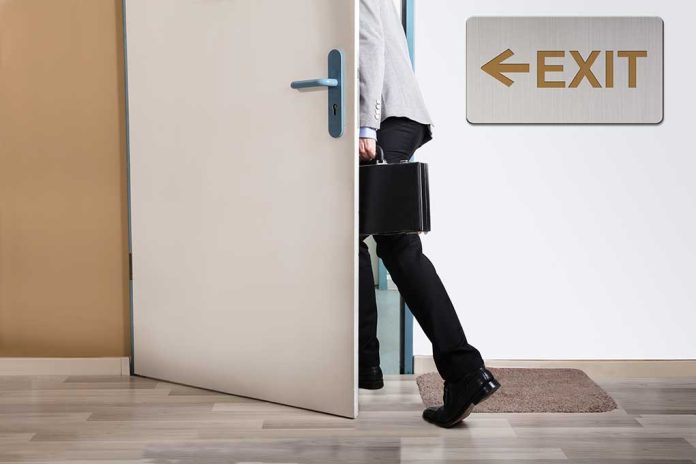 (WatchDogReport.org) – In November 2022, former President Donald Trump announced he was running for the White House again in 2024. For months, he was the only person to formally announce his candidacy, and many speculated about who would run against him for a spot on the Republican ticket. While former Governor of South Carolina Nikki Haley recently threw her hat in the ring, some have wondered if Florida Governor Ron DeSantis (R) would join in the race. If the state leader chooses to make the leap, he already has at least one backer, and that person used to support Trump.
On February 21, POLITICO reported that former Ambassador to Jamaica Donald Tapia decided to throw his support toward DeSantis, should he decide to run. Although he backed Trump in both 2016 and 2020 by donating over $100,000, Tapia said the former president now engages in too much "name-calling," and it has "turned a lot of people off."
🚨Don Tapia, former U.S. Ambassador to Jamaica under Donald Trump, announces he will back DeSantis in 2024, citing frustration over Trump's continued name-calling and divisiveness. https://t.co/tvupzVnCS9

— Cryptid Politics 🇺🇸 (@CryptidPolitics) February 21, 2023
The former official and retired executive already helped the Florida leader by giving over $50,000 during his most recent gubernatorial race. He indicated other donors are sick of Trump's antics as well, predicting many of his supporters will turn toward DeSantis.
The state leader will soon host a retreat in the Sunshine State — a meeting Tapia predicts will be filled with donors who used to back Trump and others who are still shopping. The former US leader is also holding an event in Florida. According to the Daily Caller, the dual meets will likely make it clear who donors will choose to back in 2024. Although DeSantis hasn't announced a campaign, The Hill reported the governor recently hinted at a decision by the spring on "Fox & Friends."
For now, there are only three candidates in the race for the Oval Office: Trump, Haley, and activist investor Vivek Ramaswamy — all seeking the GOP nomination.
Copyright 2023, WatchDogReport.org