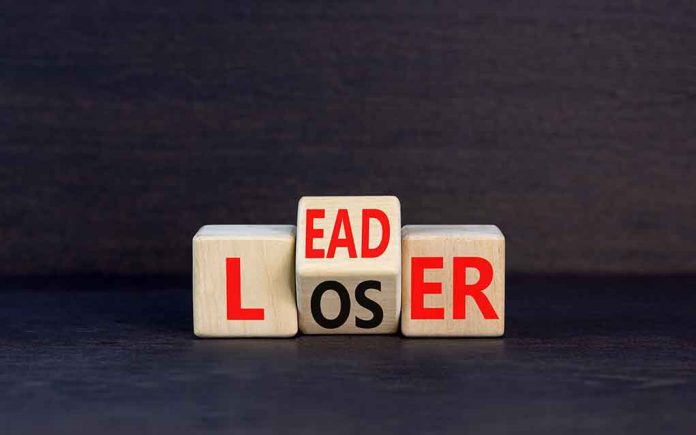 (WatchDogReport.org) – Former US President Donald Trump recently blasted Florida Republican Governor Ron DeSantis, claiming, "Ron is not a winner." He made these comments after DeSantis called on the Republican Party not to pick the former commander-in-chief as its nominee for the 2024 presidential election, saying that conservatives must reject what he called a "culture of losing."
During a conversation with the Messenger, Trump said DeSantis is not a winner because the governor "wouldn't have won" if it wasn't for him. The former president even said that if he hadn't endorsed DeSantis in the 2018 gubernatorial race, he would have suffered a defeat by "30 points or more." He even claimed that DeSantis was "dead as a doornail" before he decided to endorse him.
Trump also said he doesn't feel the need to be "caught up in the past" as he's currently "doing much better" against President Joe Biden in the polls. He also said DeSantis can "talk about what he wants" as he's doing considerably better than the Florida Governor, pointing out he has an advantage of "40 points in some polls."
During the weekend, DeSantis said at an event that the best for Republicans to recover the White House in next year's presidential elections is by providing a "positive alternative." He also said there wasn't a "substitute for victory," pointing out that the GOP needs to eliminate the "culture of losing that has infected our party."
The Florida Governor seemed to repeat the same idea that some Republican candidates have expressed over the last few weeks. The most famous case is former Ambassador to the United Nations and former South Carolina Governor Nikki Haley, who has claimed that the Republican base wants new leadership that can represent the party most efficiently and recover the White House in 2024.
Copyright 2023, WatchDogReport.org