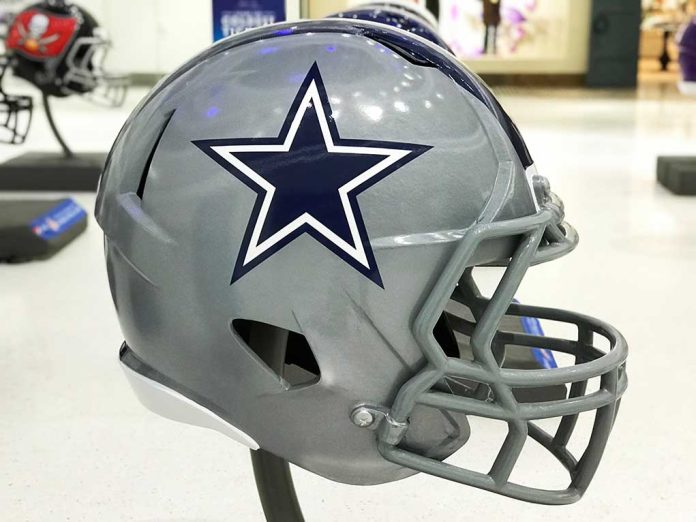 (WatchDogReport.org) – Although most people probably recognize Herschel Walker from his time playing professional football, the retired NFL running back is no stranger to politics. In fact, former President Donald Trump appointed him to the President's Council on Sports, Fitness, and Nutrition in 2018. And in August, Walker announced his intention to run against Senator Raphael Warnock (D-GA) in the 2022 elections. Since then, he's managed to raise a record-breaking $3.7 million from about 50,000 donors from all over the country.
Republican Herschel Walker has raised $3.7 million since launching his campaign for U.S. Senate about five weeks ago, as GOP donors came off the sidelines to support the former Georgia football star. #gapol #gasen https://t.co/Dvi1hy1Qzx

— Greg Bluestein (@bluestein) October 11, 2021
Although Walker has yet to come out with his stance on major issues, he believes "America is at a crossroads," and he's ready to get in the game and the US back in the right direction. With Trump's endorsement, Republican voters are likely to support his quest.
On the other hand, Walker's lack of experience and history of mental illness may be stumbling blocks in his path. Plus, the Trump favorite isn't the only person wanting to take Warnock's seat. In June, Agriculture Commissioner Gary Black launched his campaign and said he's "in it for the long haul." So, Walker has some stiff competition.
But, Walker's no stranger to a challenge. Given the support he's receiving from the GOP and his fundraising success, he might be able to take the Republican ball all the way past the goal line for the win.
Copyright 2021, WatchDogReport.org