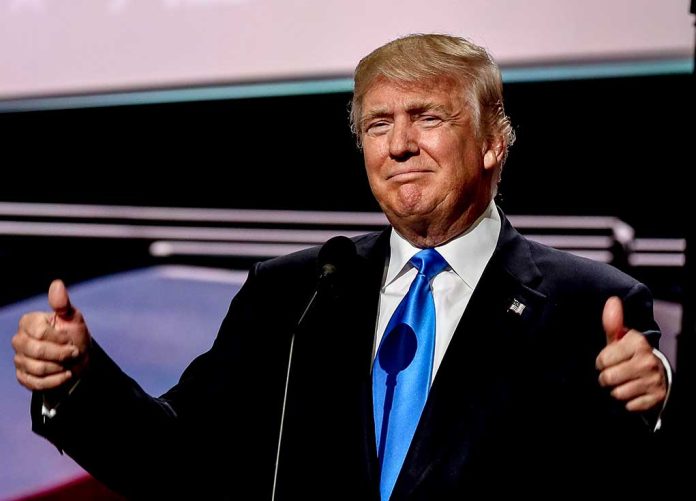 Trump WITNESS Steps Forward With Damning Information!
(WatchDogReport.org) – One of the major talking points of the January 6 Committee is the National Guard. When Capitol Police were overrun by the crowd, why didn't they have backup? Former President Donald Trump has said all along that he asked for 10,000 guardsmen to assist with keeping the peace that day. Now, former National Security Advisor Keith Kellogg says he was present when the request went out.
Great OpEd. Reinforces my earlier comment on 6 Jan Cmte. Has quote from DOD IG Report regarding 3 Jan 2021 meeting with Actg Def Secy Miller/CJCS Milley in the Oval on the 6 Jan NG request by POTUS on troops needed. I was in the room. https://t.co/uLelPzwBET

— Keith Kellogg (@generalkellogg) July 29, 2022
According to Trump and Kellogg's version of events, Secretary of Defense Christopher C. Miller and Chairman of the Joint Chiefs of Staff Mark Milley attended a meeting in the Oval Office on January 3 to discuss the upcoming rally. Trump offered to have soldiers ready and waiting in case things went poorly. Chief of the Capitol Police, Steven Sund, didn't believe the measure necessary at the time, and the matter was closed.
The next day, however, Sund seemingly began to regret his decision, so he asked the House and Senate sergeants at arms to revisit the request. They referred him to the commander of the DC National Guard to request help if a situation developed.
The point of Kellogg's statement isn't to debate a breakdown of law enforcement on January 6, but rather to establish that Trump, who stands accused of doing nothing while overenthusiastic protesters turned into a mob, offered support to avoid that very situation from happening.
Kellogg authorized the select committee to use his sworn testimony about what he saw and heard that day. Do you think it will matter?
Copyright 2022, WatchDogReport.org