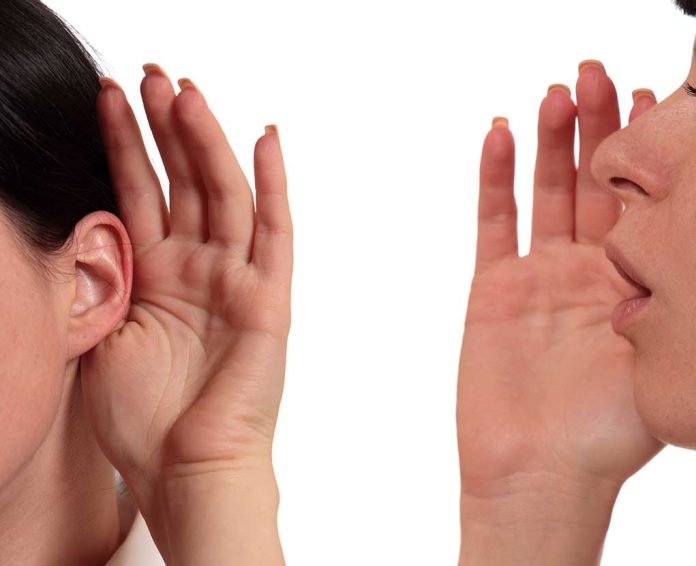 (WatchDogReport.org) – President Donald Trump has worked very hard for not just the American people, but the Republican Party, as well. During the 2020 campaign, he traveled across the country, speaking at events for candidates who needed him to win their seats. That's because his approval rating with GOP voters was 95% before the election.
Unfortunately, the president learned this week that not everyone in his party appreciates the work he's done for them. And now, one of his advisers has warned that's going to come back and bite them.
Bleak Future
On Wednesday, January 13, the day of the impeachment vote, Trump adviser Jason Miller warned Republicans that lawmakers who supported the Democratic witch hunt would face consequences. He was blunt, saying that if they voted for the president's impeachment, then they would be ending their political future.
Various news sources have reported this is a sentiment being echoed by others within the party. The president has an incredible amount of political power. His ability to raise money is outstanding, pulling in more than $200 million since the election. And apparently, some believe that the money could go toward funding candidates to challenge those who supported the vote.
Republican Impeachment Support
As it stands, 10 GOP representatives voted with Democrats to impeach President Trump. Those lawmakers are:
Rep. Liz Cheney (WY)
Rep. John Katko (NY)
Rep. Jamie Herrera Beutler (WA)
Rep. Adam Kinzinger (IL)
Rep. David Valadao (CA)
Rep. Dan Newhouse (WA)
Rep. Peter Meijer (MI)
Rep. Anthony Gonzalez (OH)
Rep. Fred Upton (MI)
Rep. Tom Rice (SC)
In addition to the House members who voted for the impeachment, there are expectations that at least some GOP senators will vote to convict President Trump in the Senate if it ever goes to trial. Considering there are Trump supporters already calling for the defectors to resign or face primaries, it looks Jason Miller's predictions were correct.
Copyright 2021, WatchDogReport.org