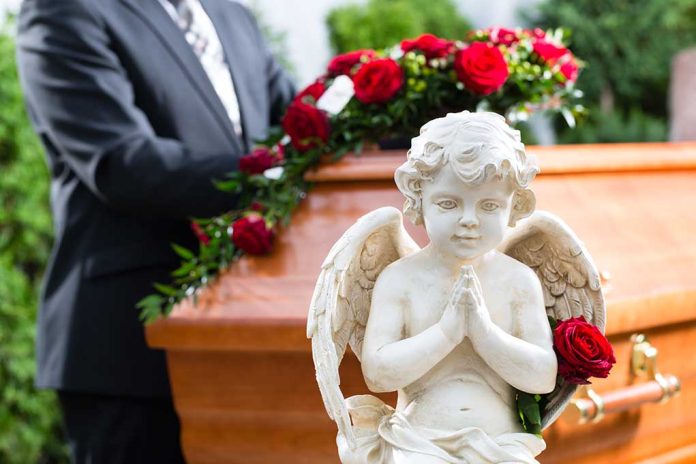 Congressman Suffers Unthinkable Tragedy
(WatchDogReport.org) – Congressman Sean Casten (D-IL) suffered an unfathomable loss Monday, June 13, when his daughter was found dead in their home in a quiet suburb of Chicago. Police and EMS in Downer's Grove, Illinois, responded to a call of an unresponsive teenager early Monday morning, but were unable to save her. Gwen Casten, 17, was pronounced dead at the scene.
This morning, Congressman Casten's beloved daughter, Gwen (17), passed away. The Casten family requests privacy, and we will be issuing no further comment during this heartbreaking time.

— Rep. Sean Casten (@RepCasten) June 14, 2022
Congressman Casten's office sent out an email to news agencies confirming his daughter had passed and that the family asked for privacy. They offered no cause of death or other information of any kind.
Gwen Casten had just graduated high school and was active in politics, like her father. She had recently appeared in a campaign ad for him in which she discussed how important it is for young people to stay informed about the issues and use their vote as their voice.
The congressman's office immediately pulled all of its campaign ads after the incident and hasn't said if or when they might resume. Casten's opponent, Marie Newman, is also an incumbent Democrat whose paths crossed his after redistricting. Newman also suspended her campaign ads and placed her thoughts with the Casten family. The Illinois Democrat primary is on July 28. There's no way to know how this unimaginable tragedy might affect local politics, but surely it will have a profound effect on the congressman, his family, and possibly even his career.
Copyright 2022, WatchDogReport.org