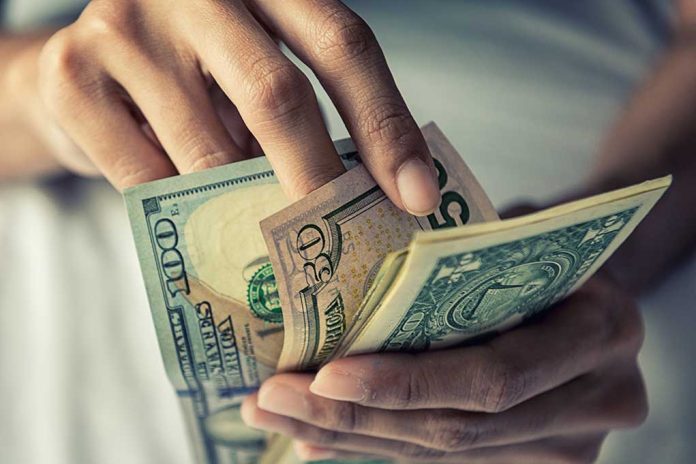 (WatchDogReport.org) – It's hard not to notice the rising cost of goods in America. During the COVID-19 pandemic in 2020, prices started creeping up and it has gotten worse over the last couple of months. Inflation is becoming a concern for many and, recently, a Democratic leader spoke out about it.
At the end of June, House Majority Leader Steny Hoyer (D-MD) voiced his worries about inflation, which is reportedly the highest it's been in 13 years. During discussions about a possible $6-trillion infrastructure package, the Democratic leader said inflation is a "concern that we ought not to be ignoring." He said Federal Reserve Chairman Jerome Powell is "very concerned," but said he supports "come robust investment."
https://twitter.com/tgradous/status/1410187848494600194
The worry is that if Democrats pass another multi-trillion spending package as the economy is recovering, it's going to drive the cost of goods up more and make it difficult for average Americans to live. While the price increases should only be temporary, it's still a burden in the meantime.
On July 4, CNBC reported that retirees are especially vulnerable to the increase in prices. Financial experts are recommending they try to reduce expenses and adjust their portfolios in order to survive the wave.
The question now is whether or not Hoyer is going to take action to protect the American people because he's so concerned.
Copyright 2021, WatchDogReport.org