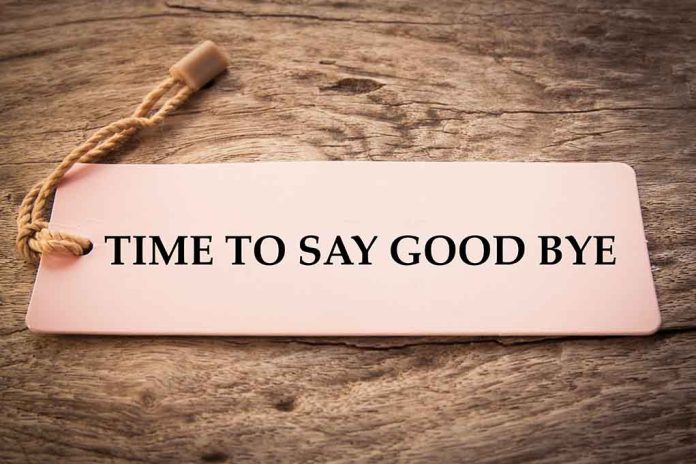 (WatchDogReport.org) – Democratic Virginia Representative Jennifer Wexton announced on September 18 that she won't be able to seek re-election in 2024 as her health issues have dramatically worsened. She became one of the most famous Democratic political leaders in 2018 after flipping a GOP-held seat in the state.
In April, Wexton announced she was diagnosed with Parkinson's disease, which she explained has severely affected her speech, mouth movement, and balance. In the September 18 announcement, the representative said that the newest diagnosis noted that the disease mutated to a progressive supranuclear palsy, which doctors have described as one of the most aggressive forms of Parkinson's.
In a lengthy statement, the 55-year-old democratic leader said she was making this announcement because she believes that public service's most important value has always been honesty. She then said that the diagnosis was a "tough one."
Wexton pointed out that she feels heartbroken for having to make this decision and quit something she has loved after years of service to her community. However, she said she has to step down because of how this disease will severely affect her health over the next few years. The Virginia representative noted she will complete her term and then retire from politics to spend her remaining time with family and friends.
According to different reports, the state will become one of the battlegrounds between Democrats and Republicans as both parties try to win the seat in northern Virginia. This district includes exurbs and wealthy suburbs outside the country's capital and has become a democratic stronghold recently.
In 2018, Wexton defeated incumbent Republican representative Barbara Comstock in what many media outlets described as one of the most expensive races in that year's midterm elections. Democrats regained control of Virginia after voters expressed their disapproval of then-President Donald Trump.
Copyright 2023, WatchDogReport.org