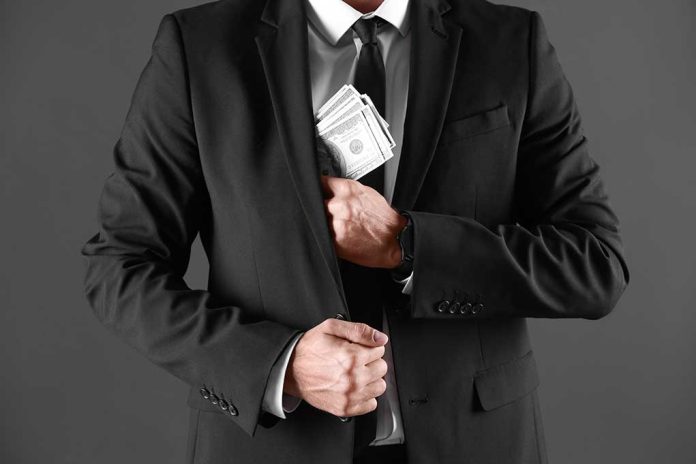 (WatchDogReport.org) – Former GOP Senator and New Hampshire Governor Judd Gregg recently blasted President Joe Biden's student loan debt relief program. During an interview on CNBC's "Squawk Box," Gregg said this was the "biggest vote-buying" measure taken by any US president in history. He described this as a scheme where "40 million people" would receive "20,000 bucks."
The former New Hampshire Governor accused President Biden of being a populist, claiming the president was trying to get votes by paying people thousands of dollars. He stated this is why Biden's administration is trying to reform this program, so they can maintain "the idea" that these people will get the money if the president gets reelected.
Additionally, Gregg explained this has always been an illegal move as it violates "Article I of the Constitution." He pointed out that the House of Representatives has "control of the purse" and noted that the president was attempting to spend nearly $500 billion. The GOP leader added that the worst aspect of this move was that this money would be added to the US debt.
When asked if this was unfair to college students, Gregg claimed that the people who would pay for this were Americans who decided not to attend college. He also said that those who would get this "benefit" are people who agreed to pay the loan back.
President Biden's proposal would give $20,000 in debt relief to Pell Grant recipients with US Department of Education loans. The proposal also stated that it would provide $10,000 in debt relief to every non-Pell Grant recipient, pointing out that borrowers were eligible if their income was less than $125,000.
Following the Supreme Court's decision to strike down this program, the president said he would pursue a new "path" to maintain it. However, he said this was going "to take longer."
Copyright 2023, WatchDogReport.org