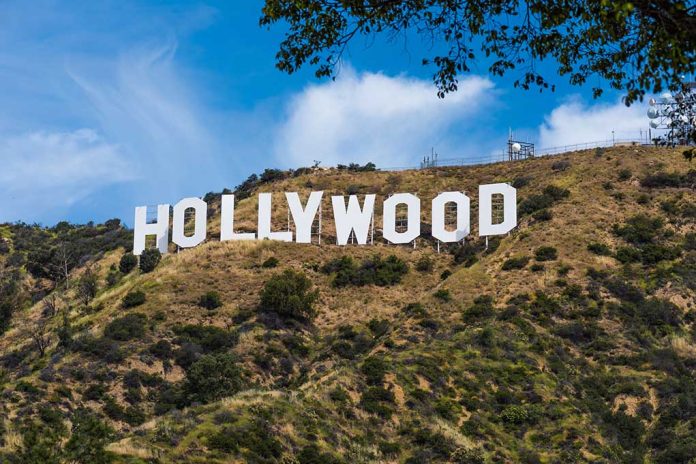 (WatchDogReport.org) – Legendary stage and screen actor Robert Morse, known to audiences as Bertram Cooper from the hit show "Mad Men," passed away on May 18. His agent, David Shaul, told Entertainment Weekly that Morse died at home, peacefully, after a brief illness. He was 90.
Emmy and two-time Tony Award-winning actor Robert Morse, best known to audiences as Bertram Cooper on 'Mad Men,' has died. https://t.co/FZTZwGGFT7

— VANITY FAIR (@VanityFair) April 21, 2022
Morse's success on Mad Men may have been a bright star in his illustrious career, but it was by no means the only place he shined. As a stage actor, Morse won two Tony Awards. One was in his early career for his lead role in the Broadway musical "How to Succeed in Business Without Really Trying," and another for his portrayal of Truman Capote in "Tru." He also won an Emmy for a television version of that role.
Moore grew up in New England, born in 1931 to a family that owned a chain of movie theaters. By the time he reached high school, he had already shown an interest in acting, spending a summer with the Peterborough Players in New Hampshire. It was mostly uphill from there.
Moore enjoyed a productive and celebrated career. He remained a popular guest star on television throughout the 70s and 80s and spent a good amount of time back on Broadway for numbers such as "Sugar," the hit 1972 musical. He had a bout with substance abuse and depression in the late 80s, but managed to rebound and land the role on Mad Men that he would ultimately be best known for.
Copyright 2022, WatchDogReport.org