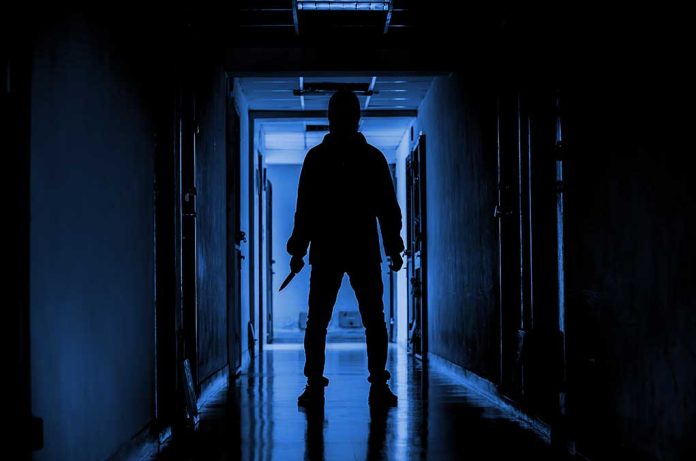 (WatchDogReport.org) – Riots rocked American cities in the wake of George Floyd's death in 2020. The criminals destroyed businesses, attacked the police, and people even died. Derek Chauvin, the former Minneapolis, MN police officer who leaned on Floyd's neck, was found guilty of the murder charges against him. That led to conservative Tomi Lahren asking a question many people were wondering, and now she's getting death threats over it.
On April 20, after the judge read the verdicts, Lahren took to Twitter to ask if the destruction in cities was going to stop now. She wondered if Foot Locker was safe that night, or if people were still going to use Floyd's name as an excuse for their criminal behavior.
Is the Foot Locker safe tonight? Should be, right? Justice, right? No need to steal in the name of George Floyd anymore, right?

— Tomi Lahren (@TomiLahren) April 20, 2021
Twitter users took the opportunity to call for her to be killed. One said she has to be hit on the head with a mallet, and another chimed in "correcting" that person with one word: bullet. The comments went on like that.
We're now living in a world where the Left complains that the Right is dangerous, but people on their side are actively calling for a woman to die just because she asked a question. It's as absurd as it is terrifying.
Copyright 2021, WatchDogReport.org