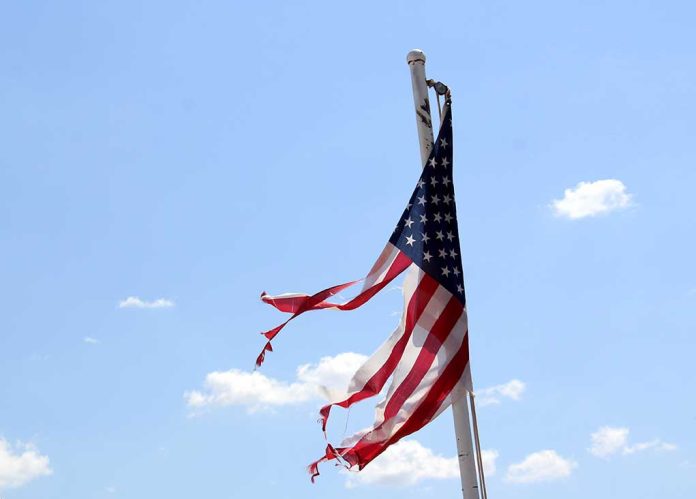 (WatchDogReport.org) – When President Joe Biden took office, he almost immediately began reversing the policies put in place to reduce crime in the US. His border policies are the most obvious example of that, but the administration has also voiced opposition to gun rights, police reform, and other reckless policies. That's why one Republican senator took aim at him during a recent speech.
On Friday, June 25, Senator Tom Cotton (R-AR) took aim at the administration during an event at the Manhattan Institute in Washington, DC. He said the president is "well on his way to becoming the most pro-crime administration in history." The senator said it isn't just the POTUS, but also the entire Democratic Party. The lawmakers on the other side of the aisle are "pro-riot, anti-cop, anti-prosecutor." That certainly seems true when looking at the rhetoric over the last year surrounding police officers and violent riots.
The Democratic Party is pro-riot, anti-cop, and anti-prosecutor.

Democrats today have more sympathy for violent criminals than for innocent victims.

— Tom Cotton (@SenTomCotton) June 25, 2021
Former President Donald Trump was a pro-law and order commander-in-chief. He took the safety of the American people very seriously. The same cannot be said for Biden. Since taking office, crime and illegal immigration have spiked. The citizens are less safe than they were before, and the new administration doesn't seem to have the first clue on how to deal with it.
Copyright 2021, WatchDogReport.org