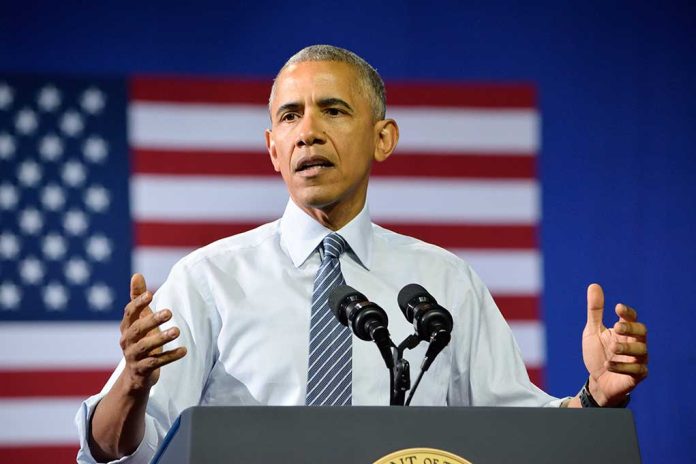 (WatchDogReport.org) – South Carolina Governor and GOP presidential candidate Tim Scott blasted former President Barack Obama on June 18 because of his handling of education and race. During an appearance on "Fox News Sunday," Scott criticized him for not allowing school choice programs in blue cities. He also told host Shannon Bream that, unlike Obama, he made numerous efforts to raise funding for black universities and colleges.
Scott's comments came a couple of days after Obama discussed the racial issues in the United States, criticizing the GOP hopeful and other minority conservatives during a CNN interview. The former president told host David Axelrod that GOP minority candidates always tend to validate the idea that "everything is great" in the United States. He added that Scott's rhetoric that everyone in the country can "get along" needs to be "undergirded" with the accounting of America's past and present.
The Senator fired back, commenting that the former president missed a chance to unify the country during his presidency. He explained that if anyone should say that the United States is not a racist country, it's Obama, as most Americans chose him to be their president twice. Scott then told Bream that how America has progressed is "undeniable."
In addition, Scott stated there's no better compliment for a Republican than being "attacked" by Obama. He explained every time the Democratic Party feels threatened, "they drag out" the former president to deliver some negative comments about a GOP leader. Scott pointed out that this is a DNC strategy to target threatening candidates and decrease their numbers.
Finally, the senator blasted the claims of systematic racism in the United States. He told Bream this is a narrative from the radical left meant to exacerbate polarization. He also said this narrative is false, pointing out that "the truth of my life" disproves these "lies."
Copyright 2023, WatchDogReport.org