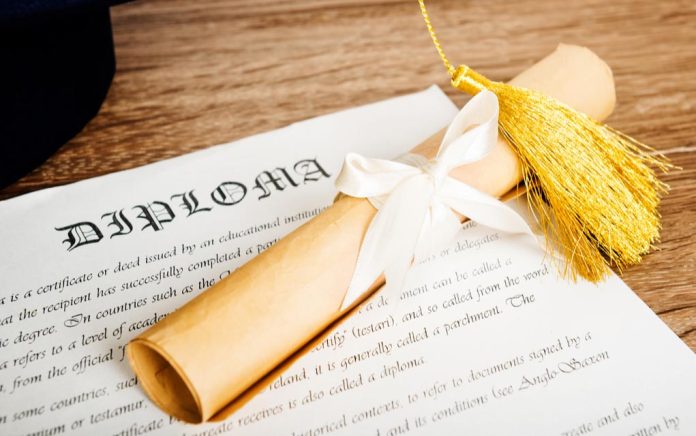 (WatchDogReport.org) – President Donald Trump has seen some of the challenges facing working Americans, and answered the call in kind. He made so many advances in work opportunities that almost every American has a fair and equal shot at success … finally. Here are three things Trump did for American work opportunities.
Disabled Inclusion
In an effort to make it easier for disabled people to get more out of the workforce, he created a new task force. Managed by the Administration for Community Living (ACL), it brings together 14 different agencies to remove some of the barriers that prevent those who are disabled from joining the workforce. Most recently, this endeavor includes those who were impacted by the COVID-19 virus.
Education and Opportunity
It isn't just opportunity zones established in areas where employment is a challenge that changed the game for low-income individuals. Signed on June 26, 2020, Executive Order number 13932 opened the doors for those with skills, but no degrees.
Education has long been an issue in low-income areas, but that doesn't equate to a lack of skills. Starting in 2020, federal jobs that once required a college degree no longer do. That makes sense, because a degree doesn't guarantee an existing skill. It also opens doors for those who just weren't built to pursue a college path or worse, simply couldn't afford to.
Opened Doors All-Around
Too many of Trump's actions, directly or indirectly, boosted work opportunities for Americans. Some indirect employment opportunities that resulted from Trump's efforts include the NSA calling on the public for skilled researchers and other roles.
Red team, blue team, hunt team: We need you on NSA's team to maintain a strong cyber defense. If you'd rather play offense, we also need players to conduct operations against our adversaries. Apply now: https://t.co/V9yLvjaQA6 pic.twitter.com/Hl0rK2EI1P

— NSA/CSS (@NSAGov) December 1, 2020
President Trump has made strides in ensuring that every American, even those facing the most challenges, have an opportunity for success.
Copyright 2020, WatchDogReport.org