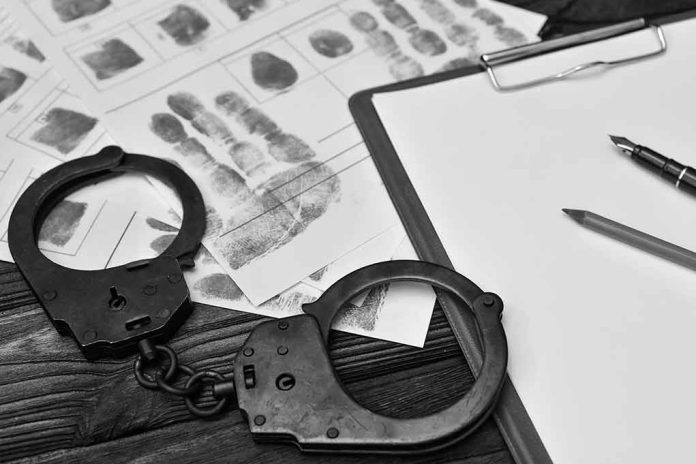 (WatchDogReport.org) – On Saturday, August 5, the riverboat Harriet II attempted to dock at its designated spot in Montgomery, Alabama, to allow the 227 passengers to disembark. A private pontoon boat was docked in the reserved spot, and the Harriet II could not enter its reserved place. The captain of the riverboat, Jim Kittrell, used the PA system to ask the occupants of the pontoon to please relocate. There was no response after multiple attempts, so Kittrell asked if they could just move a few feet so the Harriett II could dock beside them. The pontoon occupants responded with rude gestures.
The Harriett II co-captain, Damien Pickett, and a 16-year-old employee took a smaller vessel from the riverboat and approached the pontoon, hoping to resolve the issue. There was a confrontation between Pickett and several males that were aboard the pontoon boat. The confrontation turned violent when one of the men shoved Pickett. Pickett threw his hat into the air, which prompted several other men to attack Pickett. The 16-year-old employee was also assaulted when he attempted to come to Pickett's aid.
Several staff members of the Harriett II hurried to assist the co-captain; one even jumped into the water and swam to the dock to help. The altercation escalated into a large brawl involving several people from both vessels. Multiple witnesses took video of the melee, which has gone viral on social media.
The Montgomery Police Dept (MPD) has issued warrants for three men, all occupants of the private pontoon boat. One of the subjects has turned himself in, and the other two are still at large as of this writing. The MPD expects to issue more warrants as the issue investigation continues.
MPD consulted with the FBI, and the agency determined there wasn't enough evidence to deem the situation a hate crime, even though Kittrell told a local radio station he believed the attack on Pickett was racially motivated.
Kittrell also told local media the crew of the Harriett II had encountered the men from the pontoon in the past, and there were "problems" then as well.
Copyright 2023, WatchDogReport.org