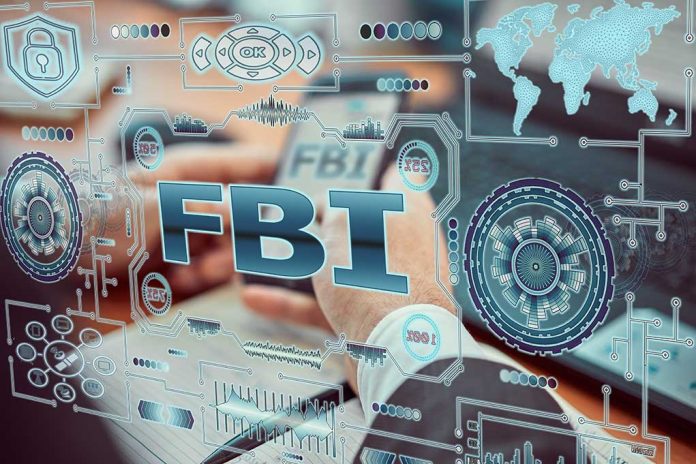 (WatchDogReport.org) – The main objective of the Federal Bureau of Investigations (FBI) is to keep Americans safe and uphold the US Constitution. In order to do that, the agency has to identify, evaluate, and neutralize threats against the United States — foreign and domestic. According to a whistleblower who passed the information on to a former FBI agent, at least one field office seems to be targeting Catholics.
Recently, former FBI agent Kyle Seraphin appeared on "Tucker Carlson Tonight" to discuss an internal document from the agency's Richmond, Virginia, field office. The note allegedly stated an initiative to keep an eye on "radical traditionalist Catholics." Seraphin told Carlson he believes the FBI is using the idea of "fringe Catholicism" to start looking into everyday Christians to criminalize them for their ideology.
One conservative took to Twitter, declaring the news was proof it's time to "defund and disband" the federal agency as it stands and start from scratch.
The FBI is now targeting our Christian faith.

Nothing is off limits for them. It's time to defund and disband the FBI and start all over.https://t.co/IjuQ9suZIK

— Proud Elephant 🇺🇸🦅 (@ProudElephantUS) February 11, 2023
The document in question noted the FBI in Richmond had an interest in assessing the increase in "racially or ethnically-motivated extremists (RMVEs)" operating within "radical-traditionalist Catholics (RTC)" ideology. Seraphin claims the communication came from someone who wants to force LGBTQ and abortion rights on the American public.
The former agent said the whistleblower wasn't of the Catholic faith but knew the document indicated a problem. The unnamed source reportedly told Seraphin they were worried about the slippery slope the FBI might be on by allegedly targeting radical Catholics. They reasoned that other religions deemed extreme might be next.
According to Breitbart, Seraphin was with the bureau for six years before his suspension in the summer of 2022. The news source also noted that the Catholic News Agency reached out to the FBI with concerns, and they removed the document altogether, stating it didn't "meet [its] exacting standards."
Copyright 2023, WatchDogReport.org