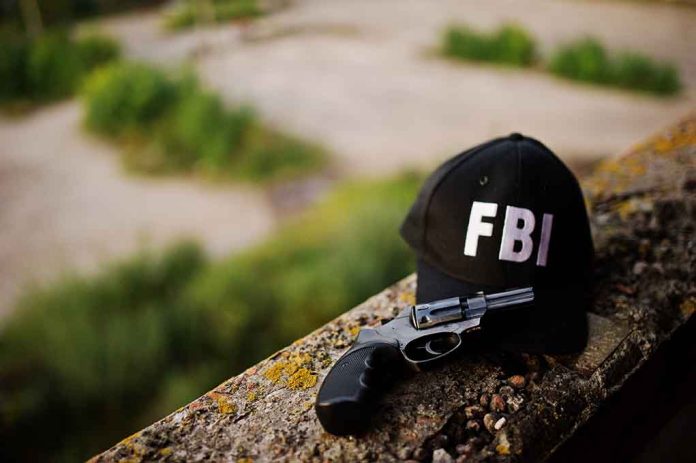 FBI TARGETTING Conservatives? Whistleblowers Speak Out
(WatchDogReport.org) – Republican members of the House Judiciary Committee are concerned with allegations that the FBI could be purging agents based on their conservative political views. Rep Jim Jordan (R-OH) penned a letter to FBI Director Christopher Wray laying out those worries.
https://twitter.com/BradPorcellato/status/1534521064583217153
Jordan took particular notice that the agents in question may have been targeted because of their opinion of what happened on January 6, 2021, at the US Capitol and how the bureau responded. In the letter, Jordan openly accuses the FBI of ending the career of a war veteran because he felt the agency was less than honest about that day's events. The faithful public servant was sent packing after having his devotion to his country questioned, even though he served with honor in Kuwait and Iraq.
Rep. Jordan also points out a second whistleblower who was fired for circulating an anonymous survey that criticized the FBI. The letter states that Jordan's committee is performing its oversight duties to ensure Americans aren't being targeted by the federal government for exercising their rights to free speech, even if it may be unpopular.
Four agents related to January 6 were let go from the bureau. Their identities, redacted in the letter, remain unknown. Should the FBI be censoring its own employees and following a particular political agenda?
Copyright 2022, WatchDogReport.org