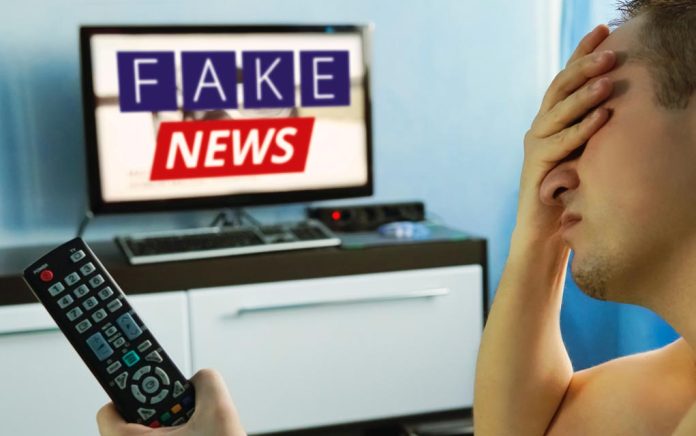 (WatchDogReport.org) – Mainstream media was one of the most trusted institutions in American life just half a century ago. These days, there isn't a journalist on television trusted by anything close to a majority of American viewers. It's hard to believe that a 1972 poll named CBS Evening News anchor Walter Cronkite "the most trusted man in America."
In the early 1970s, Gallup's surveys found that around 70% of Americans had a "great deal" or a "fair amount" of confidence in the accuracy of news coverage. By 2020, those same polls determined that 86% of Americans believe the media exhibits political bias.
President Trump has sparred with the media since the day he first announced his campaign for office in 2015. Just three years later, the decline of media credibility has reached a boiling point unlike anything we've seen before. Legendary news anchor Ted Koppel even came to President Trump's defense after multiple incidents of malicious reporting by the press.
Speaking at the Carnegie Endowment Forum, the former ABC News anchor and Nightline host blasted the mainstream media. He told the audience the President was right to declare that "the establishment press" was against him.
As Koppel explained, news organizations like The New York Times and The Washington Post decided a long time ago that "Donald J. Trump is bad" for America.
There Is Hope Despite the Collapse of Media Credibility
There is some light at the end of the tunnel when it comes to the rise of misinformation and outright fake news.
A couple of 2020 studies by Rutgers University and the Harvard Kennedy School found that distrust in the media is in decline. Yet, government confidence is on the rise.
The Rutgers study found that exposure to fake news increased trust in Congress by approximately 8%. Overall confidence in political institutions rose by 4%. Both studies found that, although liberals trusted the government less in the wake of the rise of fake news, trust in conservative and moderate sources increased.
With any luck, that increased trust in government will boost participation in future elections by conservatives and moderates. This is the very backbone of American democracy.
It's time for mainstream media to return to Cronkite's guiding principle: the fundamental duty of a journalist is to remain "unbiased in our reporting," particularly when covering politics.
Copyright 2020, WatchDogReport.org