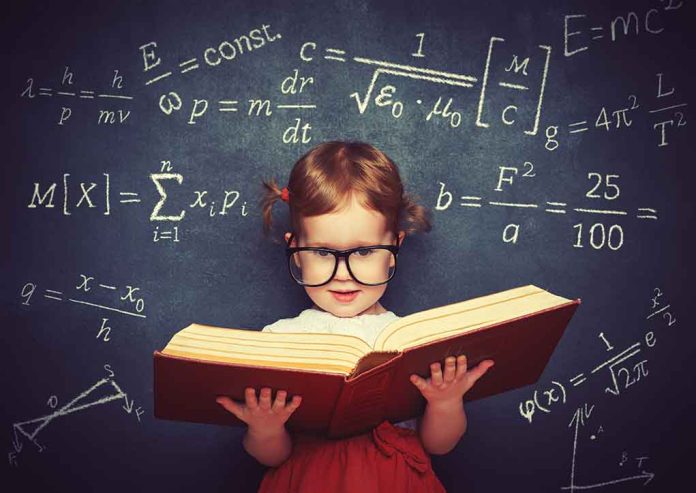 DeSantis WINS – Look Who Caved This Time!
(WatchDogReport.org) – In the battle against the intrusion of woke liberalism into nearly every aspect of public education, Florida's Republican Governor Ron DeSantis appears to have landed a haymaker that forced it back a bit. When the 2023 school year begins, districts across the state will have at least 19 more options for math textbooks for their students to use as publishers revamp their materials to align with the Florida Department of Education's (FDOE) guidelines.
UPDATE: In the past 17 days, the Florida Department of Education has been able to add 19 more textbooks to the state adoption list, due to the publishers making changes to align materials to our state standards — per @EducationFL

— Christina Pushaw 🐊 🇺🇸 (@ChristinaPushaw) May 3, 2022
On April 15, 2022, the department issued a press release saying it had rejected 54 textbooks from their "adopted list" because they included references to:
Critical Race Theory (CRT)
Common Core
Social-Emotional Learning (SEL) in mathematics
They also noted that for elementary school grades K-5, they were forced to exclude 71% of the materials that were submitted for approval according to the statement, which said the state was rejecting "publishers' attempts to indoctrinate students." Now, publishers are realizing they need to follow the rules and 19 books have been revised to meet the standards.
Florida is not alone in this fight; Iowa, as one example, has banned CRT education in public schools, including the University of Iowa, and in mandatory diversity training seminars. Liberals, on the other hand, are framing these rules as an effort to maintain the so-called systemic racism favoring whites by the political Right.
Copyright 2022, WatchDogReport.org