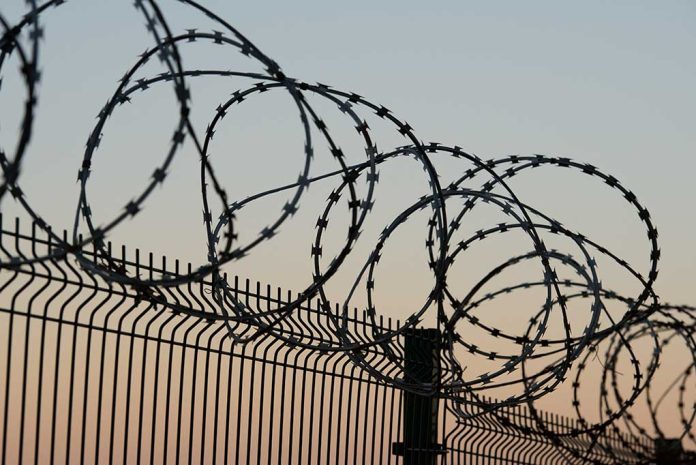 (WatchDogReport.org) – When President Joe Biden took office, he stopped construction on the border wall. But, Texas Governor Greg Abbott (R) refused to accept this. He said his state was going to complete the barrier along its border with Mexico. The Lone Star State is reportedly very close to deciding which company will win the contract to build the wall.
According to reports, the Texas Facilities Commission expects to have $1 billion in funding available by mid-September. On September 8, the agency recommended 2 firms to build more than 700 miles of fencing. Huitt-Zollars and Michael Baker International, Inc., are the top candidates. The winning contractor will manage the border wall budget and determine what land the state will need to build the barrier. The company will then be responsible for speaking to landowners to "facilitate construction."
The state is expected to award the contract in mid-September to begin the construction of a Texas-Mexico border wall https://t.co/7eCDzUsjUf

— KSAT 12 (@ksatnews) September 9, 2021
The president has completely failed to keep illegal immigrants out of Texas, so the state took action on its own. Abbott has already sent law enforcement to the border to try to secure it. Other states, including Florida, have sent resources to the border as well.
Abbott and Texas lawmakers hope the wall will make it easier to protect not just the Lone Star State's residents, but the rest of America, as well.
Copyright 2021, WatchDogReport.org