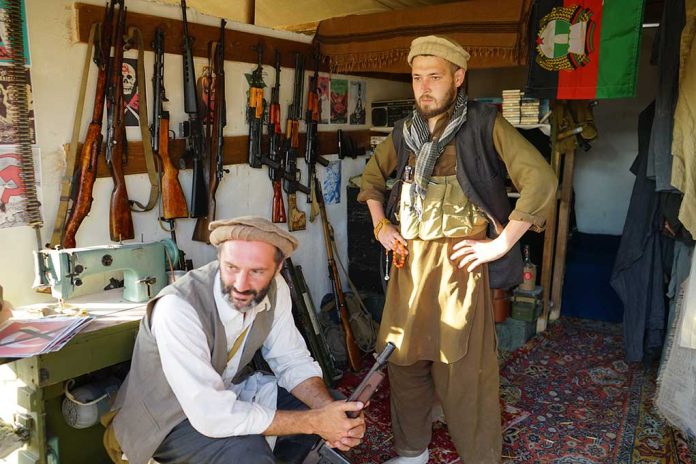 (WatchDogReport.org) – On August 17, Taliban spokesman Zabihullah Mujahid faced the cameras in his first public press conference. During the event, he explained how the terrorist organization that recently took control of Afghanistan is going to move forward — and he trolled Big Tech while he was at it.
Mujahid took time during his presser to complain about social media companies censoring people while discussing how much freedom of speech the Taliban will allow. He said it's hypocritical to ask him about that when the people who say they promote free speech "do not allow publication of all information and news." Mujahid said he can ask Facebook because it's a question reporters should direct at them.
The Taliban spokesman got a question about freedom of speech and he said the question should be asked to US companies like Facebook who claim to promote it while still censoring pic.twitter.com/woXd5RRCWK

— Liam McCollum (@MLiamMcCollum) August 17, 2021
The press conference came the same day Facebook announced it was continuing its ban on Mujahid promoting itself on any of its platforms, including WhatsApp and Instagram. A spokesperson for the company said the Taliban is a "terrorist organization under US law," therefore, banned from its platforms.
Mujahid's complaints about Facebook also failed to recognize that the company is not leading the US, unlike the Taliban. If the US government suddenly started widespread bans on free speech or limited the speech of women, then that would be comparable to what the organization plans to do.
Perhaps the Taliban will be able to post on Facebook when it stops murdering innocent people, like Dawa Khan Meenapal. That was the person who held Mujahid's job for the Afghan government until the Taliban gunned him down on August 13.
Copyright 2021, WatchDogReport.org