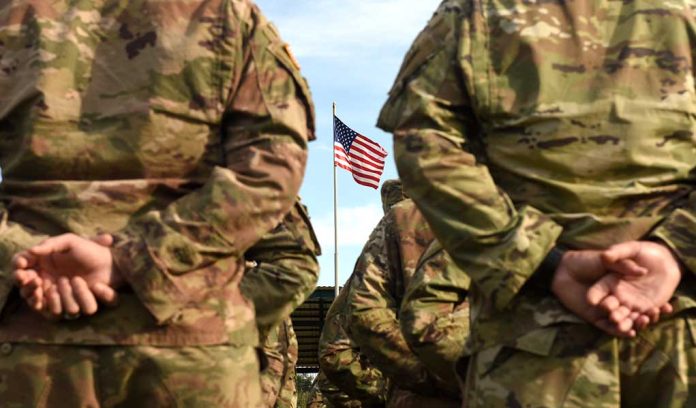 (WatchDogReport.org) – Tennessee Governor Bill Lee has sent National Guard troops to provide assistance to Texas authorities at the U.S. Southern Border with Mexico. Lee authorized the deployment of 100 National Guard members to assist with securing the border, following suit with the governors of Mississippi and Florida. Lee made the decision to authorize the deployment as restrictions on migrant crossings "came to an end."
Lee explained the motivation for his decision in a press release, stating that the crisis at the border is an "unprecedented" threat that puts Americans, including Tennesseans, at risk. The Tennessee Governor's decision followed an open invitation from Texas Governor Greg Abbott to join his "Operation Lone Star," an effort by the state of Texas to enforce the security of the United States Southern Border.
In May, Abbott hosted "nine other governors" in Austin, Texas, for a briefing on Operation Lone Star. The briefing gave an "up-to-the-minute" report on what Texas Insider called the "Biden border crisis." Republicans believe that the Biden administration is responsible for the worst border crisis in national history.
As Texas began to double its border resources, House Republicans made a push to "reimburse" the state for its security efforts. Republican lawmakers have argued that Texas has been forced to "go it alone" in its defense of the border. To support reimbursement of Texas, the House reintroduced the Lone Star Reimbursement Act on Wednesday, May 24, which received support from several Texas representatives.
The bill was first introduced in 2022 and would appropriate from the Departments of Homeland Security and Defense a sum of $4.4 billion to Texas for the costs associated with Operation Lone Star.
Copyright 2023, WatchDogReport.org