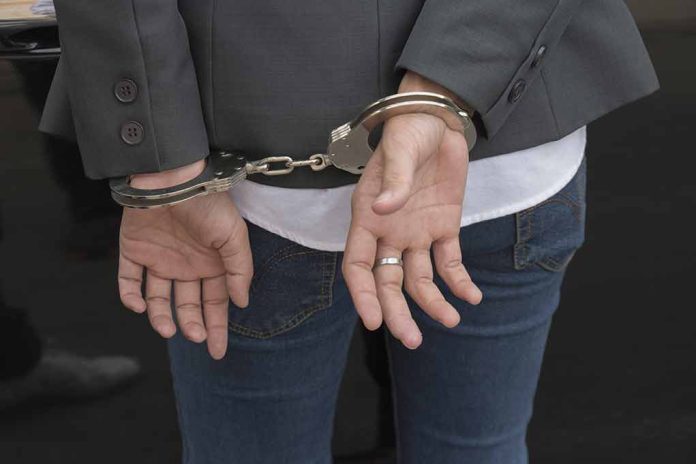 (WatchDogReport.org) – In Miami, Florida, two teenagers have been arrested for trying to have a three-year-old child killed by allegedly attempting to hire a hitman online.
The child's mother, Jazmin Paez, supposedly contacted a parody website with a serious request to have her own child killed. According to the website's owner, Robert Innes, Paez sent a request to rentahitman.com. The 18-year-old mother of the child included pictures of her son and his address. Innes realized the request from Paez was not one of the fake requests normally received by the parody site and contacted the Miami-Dade police.
An officer posed as a hitman via text exchange with Paez and agreed to payment of $3,000 for killing the child. Paez was arrested and bond was set at $15,000. She was ordered to have no contact with her son.
Gamaliel Soza, also 18-years-old, was arrested after text messages were found between Soza and Paez. Soza was encouraging Paez to have the child killed because he was a "problem". In the text messages Soza allegedly told Paez that if she would "do it", he would think about coming back. The type of relationship between Soza and Paez is unknown. Soza allegedly even asked for pictures as proof that Paez had followed through with his request to have the toddler killed. Soza's bond was also set at $15,000 and he was ordered to have no contact with Paez's son or any other child under the age of 18 while unsupervised.
The rentahitman.com website was originally a website for cybersecurity but failed. After the site began receiving requests for hit men it was converted to a parody site for fake requests and stories. Innes is thankful he was able to recognize the seriousness of the request from Paez and that the Miami-Dade Police took the matter seriously and acted promptly to keep the child safe.
The three-year-old is reported to be safe with other family members.
Copyright 2023, WatchDogReport.org