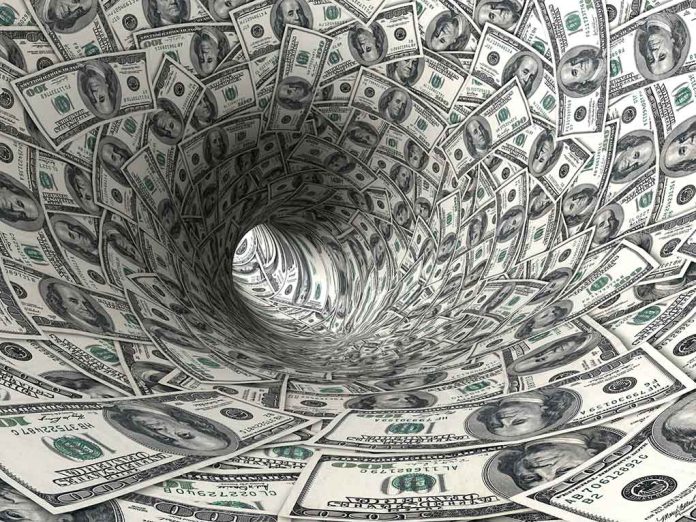 (WatchDogReport.org) – Form Energy, a green energy company based out of Massachusetts that makes battery systems, is about to receive millions from President Biden's Inflation Reduction Act (IRA).
The IRA was reportedly created to give tax relief to small businesses and consumers for sizeable clean energy purchases such as electric vehicles (EVs) and credits for lower carbon emissions and health care costs. Beyond supporting small businesses and consumers, the IRA is also intended to further Biden's campaign-promised green energy goals. This includes efforts to eliminate over half of the gas-powered vehicles in America and decrease the county's reliance on coal and oil production.
However, Form Energy is neither a small business nor a consumer. In fact, the company recently announced that it's prepared to invest just under $800 million in its soon-to-be-built factory on top of a former steel mill in Weirton, West Virginia.
The White House insists that such IRA investments will create an array of blue-collar jobs and keep the nation at the top of the competition regarding green energy developments. Democratic Senator Joe Manchin joined President Biden's excitement over the IRA and its support of Form Energy and other like-minded private companies, touting its passing as one of the party's greatest achievements in recent years.
Senator Manchin and White House spokespeople deny any involvement by the Biden Administration in selecting Form Energy for the hundreds of millions of dollars coming from IRA tax breaks. However, Form Energy CEO Mateo Jaramillo and other executives and representatives did meet at the White House with Kristina Costa, Deputy Director of the Office of Clean Energy, Innovation and Implementation, one month before the announcement of IRA funding.
Form Energy will also enjoy significant investments from Breakthrough Energy, which is a similar entity funded by Bill Gates.
Copyright 2023, WatchDogReport.org