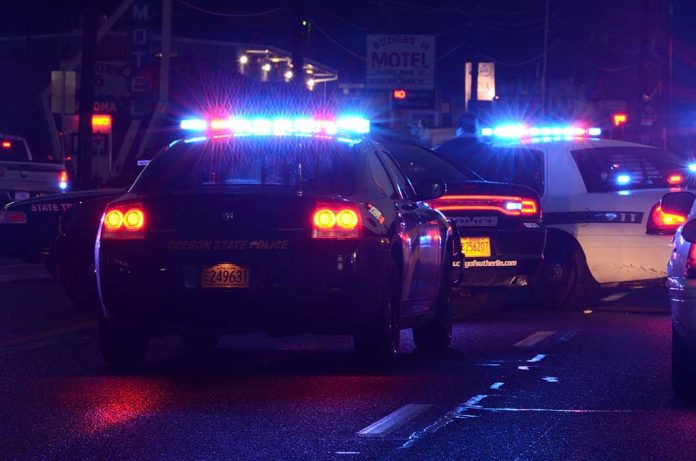 (WatchDogReport.org) – A swarm of bikers dragged a 63-year-old man and his 35-year-old passenger out of their vehicle, in broad daylight, and proceeded to beat and rob them. The scene unfolded in New York City's Harlem section, where spikes in crime are devastating local neighborhoods.
The bikers reportedly surrounded the vehicle and acted with the specific intent of robbing the victims. They made off with a wallet and cell phone.
New York:

Swarm of Motorcycles Surround Car in Harlem, Beat and Rob Occupants.https://t.co/rG3V7qBYkG

— Keith Ainsworth (@AinsworthKeith) March 17, 2022
Police are concerned that the attack may be part of a larger problem, as is the case in nearby Philadelphia. That city reduced its police presence in traffic, announcing it would no longer pursue issues like broken tail lights and improper window tinting. Gangs on off-road vehicles, including dirt bikes and four-wheel ATVs, have terrorized the city since, using their toys to wreak havoc. The incident in Harlem included the use of dirt bikes.
In general, there has been a huge rise in crime in New York City after a drop during the height of the pandemic. The NYPD reports that violent crime is spiking throughout the city. Will the new mayor and district attorney be able to curb the alarming trend, or will crime continue to skyrocket in the Big Apple? Time will tell.
Copyright 2022, WatchDogReport.org