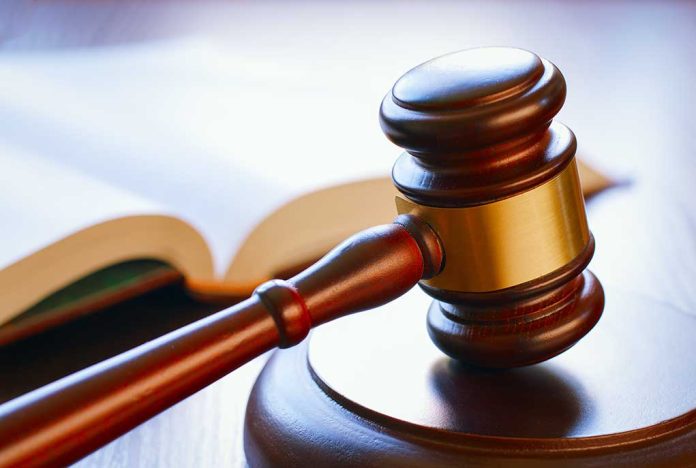 State Supreme Court Reinstates Workers Who Lost Jobs Over Coronavirus Mandates
(WatchDogReport.org) – New York City's Democratic leadership imposed one of the strictest COVID vaccine mandates in the country. Hundreds of public employees were fired for refusing to comply with it. Now, the state's highest court has ruled the mandate was illegal.
A judge has ruled in favor of sanitation workers who sued New York City after they were fired for not getting vaccinated against COVID-19. He ordered the workers reinstated and given back pay. https://t.co/RsrmDv2lFi

— Fox5NY (@fox5ny) October 26, 2022
On October 24, the New York Supreme Court struck down the NYC vaccine mandate for city employees, which had been in place since October 20, 2021. Under the terms of the mandate, all city employees had to show proof of vaccination by October 29, or face being barred from their workplace. In the end, over 1,750 people were fired for failure to comply, including 36 cops and nearly 1,000 Department of Education staff.
New York Supreme Court Justice Ralph Porzio has dramatically thrown out the mandate. In a scathing 13-page opinion, Porzio ruled that David Chokshi, who was the city's health commissioner at the time, never had the authority to change terms of employment or fire city employees. He said the mandate, and the firings that followed from it, violated the separation of powers doctrine written into New York's state constitution — and also denied fired employees their right to due process. He said the fact the mandate for private sector employees was due to be lifted on November 1, while the one for city employees stayed in place, was "arbitrary and capricious."
Now, the city has to rehire everyone fired under the mandate, plus give them back pay.
The city is appealing the decision.
Copyright 2022, WatchDogReport.org