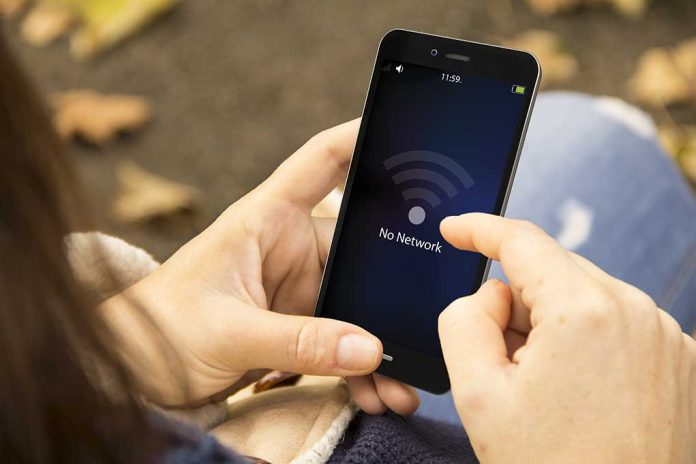 (WatchDogReport.org) – On Thursday, June 17, something really odd happened. A wave of internet outages hit websites across the world. The mysterious outages even impacted the financial world.
The Hong Kong Stock Exchange posted a tweet that afternoon and said that it was experiencing technical difficulties. The post said they were investigating the outages, and about 15 minutes later revealed that everything seemed to be working fine.
Hong Kong Stock Exchange says it has been hit by technical problems as a wave of brief internet outages appears to hit dozens of financial institutions, airlines and other companies worldwide pic.twitter.com/i1M98MRJ7a

— TRT World Now (@TRTWorldNow) June 17, 2021
Australia also experienced multiple outages across its country. According to the Associated Press, the website of the Reserve Bank of Australia went down. The bank had to cancel a bond-buying event because of technical difficulties. The country's postal service announced on Twitter that an "external outage" was impacting some of its services.
The internet outages didn't just impact the stock exchange. Southwest, American, Delta, and United airlines all suffered disruptions. Airlines said flights were not impacted by the troubles.
Internet monitoring sites reportedly showed dozens of websites were experiencing disruptions presumably as a result of the outages. Akamai, a content service for websites, went offline as well. The Washington Times reached out to the company's headquarters in Massachusetts but got no response.
There is currently no explanation as to why the outages took place. It's hard to ignore the possibility that it may have been the result of a hack of some sort, but as of now, there is no evidence to support that theory.
Copyright 2021, WatchDogReport.org