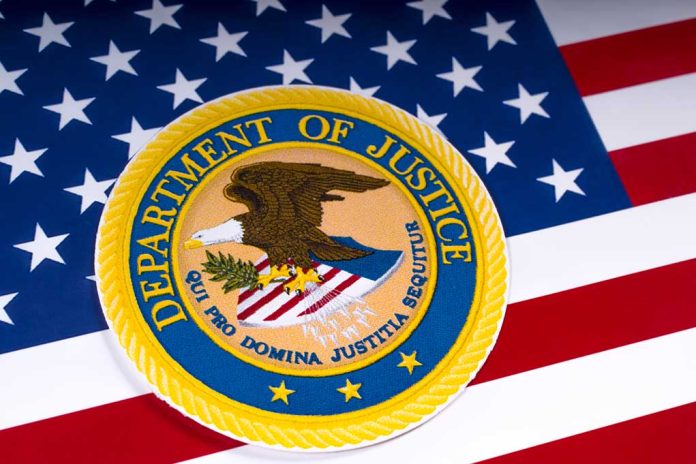 Foreign OPERATIVE – Famous Billionaire Named By DOJ!
(WatchDogReport.org) – There's a legitimate national security reason for the United States to know who might be lobbying high-ranking officials on behalf of foreign governments. This is why the Department of Justice (DOJ) has filed a civil suit to compel hotel and casino magnate Steve Wynn to register under the Foreign Agents Registration Act (FARA) for alleged efforts he undertook on behalf of the People's Republic of China (PRC).
Justice Department Sues to Compel a U.S. Businessperson to Register Under the Foreign Agents Registration Acthttps://t.co/Owckat93Cl

— National Security Division, U.S. Dept of Justice (@DOJNatSec) May 17, 2022
According to a press release and the complaint, the DOJ claims that because of Wynn's business interests in Macau, a "special administrative region of the PRC," and limitations placed on them, he took up their cause regarding a Chinese national living in America. The DOJ also claims that at the urging of former Vice Minister for Public Security Sun Lijun, Wynn asked former President Donald Trump and members of his administration to intervene and revoke the visa of the unnamed person who was seeking asylum in the US.
The DOJ claims to have sent three letters to Wynn asking him to voluntarily fill out the necessary forms; however, he has refused to do so as he says he was never working for the PRC or anyone associated with it. This is not a criminal complaint; it is an attempt to get the court to order him to file the necessary paperwork.
Copyright 2022, WatchDogReport.org