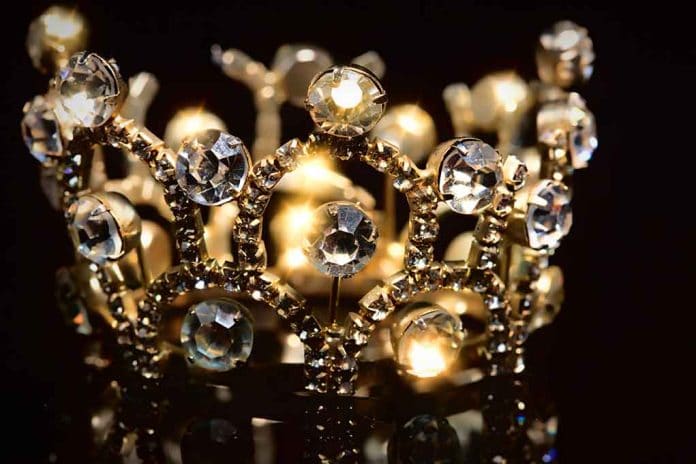 (WatchDogReport.org) – In 2015, Steve Harvey made a big mistake while hosting the Miss Universe Pageant. When it came time to announce the winner, he said the wrong name. Six years later, he's under fire again.
On Sunday, December 12, Harvey once again hosted the pageant. During the question and answer portion of the competition, he had an opportunity to ask the top 16 finalists about their accomplishments. However, when he got to Miss India, Harnaaz Sandhu, he said he'd heard she was good at animal impressions. Then, Harvey asked her to give the audience her best impersonation.
Sandhu seemed taken aback, saying she didn't expect to have to do that on stage. Then, she started meowing for the audience.
Miss India wins for best answer! #India #MissIndia #Caturday #CatsOfTwitter #MissUniverse #MissUniverse2021 #meow #meowed pic.twitter.com/tbgwkjMsOe

— Jennifer Su (Jen Su) (@jennifer_su) December 13, 2021
Viewers sounded off on social media about the incident, slamming Harvey for being insensitive. Others said it's time for Miss Universe to find another host. An editor for The Hill said the pageant could have chosen a better question for her.
OMG Miss India meowing at Steve Harvey is not what I was expecting to see tonight. Pretty sure the Miss Universe organization could have asked a better question… very frustrating but she was nothing if not confident.

— Sarakshi Rai (@Sarakshi) December 13, 2021
Sandhu had another opportunity to speak in another round of questions and told Harvey she's passionate about climate change education. Fortunately, the cat impression didn't hurt her chances to win the pageant — she later walked away with the crown.
Copyright 2021, WatchDogReport.org