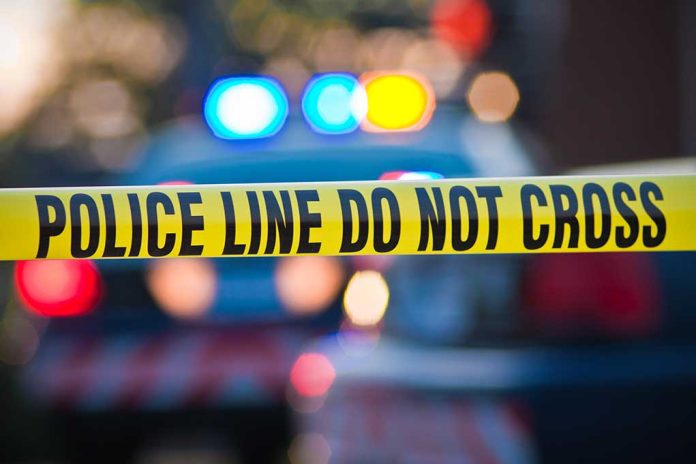 (WatchDogReport.org) – On Saturday, June 12, many Americans bowed their heads and took a moment to remember those lost in the Pulse massacre that took the lives of 49 people in Florida 5 years ago. Sadly, as they mourned their losses, families in four other cities were added to the list of locations where mass shootings have occurred.
On Friday night, June 11, a suspect (or suspects) pulled up to a home in Savannah, Georgia and opened fire on a group of people standing outside. A 20-year-old man, identified as Arthur Milton, died in the shooting. Two adults, two teenagers, and a baby all suffered injuries in the shooting.
A few hours after the Georgia shooting, early Saturday, a mass shooting in Austin's downtown area left 25-year-old Douglas John Kantor dead and 13 wounded. Police officers arrested one suspect and they believe there's one other shooter on the loose. Interim Police Chief Joseph Chacon said officers believe the shooting was the result of an altercation between two groups.
🚨 Update on Downtown shooting: One suspect is in custody. A second suspect remains at large.@Austin_Police continues to work on the case and follow up on leads to apprehend the remaining suspect.

Anyone with information should call 9-1-1 or 512-472-TIPS. pic.twitter.com/gU1UiSyzRA

— City of Austin (@austintexasgov) June 12, 2021
A shooting also took place in Chicago, killing Kimfier Miles, 29, and leaving 9 people injured. The police are looking for two suspects in that crime. In Cleveland, three unidentified victims died and four suffered injuries after someone opened fire. Police have not released any details about the crime.
During comments about the Pulse massacre on Saturday, President Joe Biden once again called for gun control. Gun rights advocates oppose any such rules. Not only do they believe more restrictions would be an attack on the Constitution, but also their right to protect themselves and their families.
Copyright 2021, WatchDogReport.org