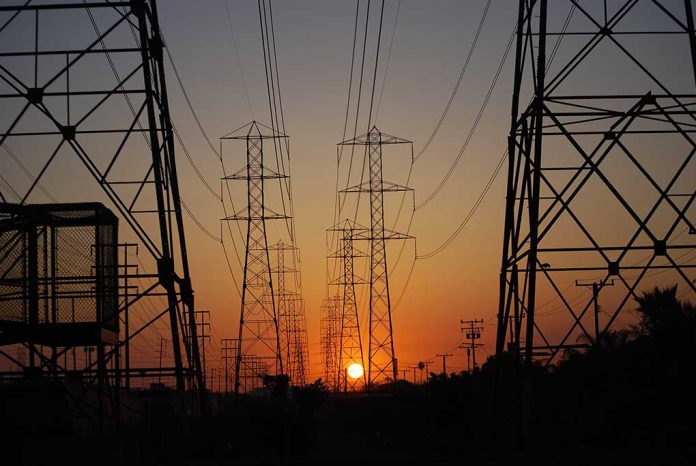 (WatchDogReport.org) – In November 2022, California Governor Gavin Newsom (D) released a plan to bring his state to net zero pollution by 2045. The aggressive initiative included reducing fossil fuel consumption in California by 86% and cutting greenhouse emissions by 85%. Despite the lofty goals, Fox News reported the Golden State still relied mainly on fossil fuels for energy before the declaration. At least one expert predicted disaster if officials in the state don't ease up on the push toward clean energy.
On February 14, an unnamed policy expert told Fox News Digital that the state is facing years of potential electric grid blackouts and failures as leaders try to move toward renewable energy sources. In fact, multiple experts reportedly told the news outlet that Newsom was creating an unstable grid that will only get worse over time.
Senior Fellow with the California Policy Center Edward Ring claims the state is going to have to produce too much in a short period of time to reach Newsom's goal. He believes the consumer is the one who will pay the price and said the burden would be "ridiculous."
"Even if they pull it off without blackouts, the burden to the consumer is going to be ridiculous." https://t.co/c9OkZv6Sci

— James Gallagher (@J_GallagherAD3) February 14, 2023
In mid-December 2022, the North American Electric Reliability Corporation (NERC) seemed to agree that America's power grid could fall into supply shortfalls and blackouts over the next several years. Fox Business reported the organization's Long-Term Reliability Assessment (LTRA) report showed California and parts of the south and midwest would be especially vulnerable starting this year.
NERC stated that while it favors the transition to green energy, failing to properly move in that direction could be disastrous. The group pointed directly to the speed of Newsom's plan as potentially problematic, indicating it could be too fast-paced. Steven Malanga from the Manhattan Institute told Fox News Digital renewables are "intermittent," stating his worry that the west coast state isn't creating a backup plan in case the switch to green falls short.
Copyright 2023, WatchDogReport.org