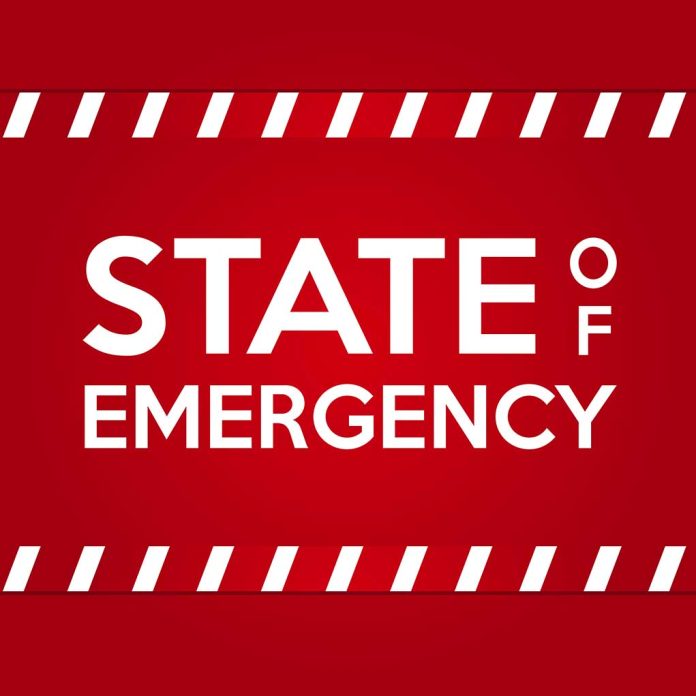 State Of Emergency Declared – It's Happening!
(WatchDogReport.org) – Between 1955 and 1963, doctors and researchers developed three different vaccines to fight the polio epidemic. Officials declared the disease eradicated from the US in 1994. Unfortunately, in July, a man in Rockland County, New York, presented with the polio virus. Since then, authorities have found evidence of the illness in wastewater across several counties in NY.
On September 9, Governor Kathy Hochul (D-NY) declared a state of emergency to make sure affected areas have the means to properly respond to the threat. Executive Order 21 is to stay in effect for 30 days, giving additional medical personnel permission to administer the preventative IPV vaccine series to the public.
We're making it easier for New Yorkers to get their polio vaccine if they haven't already received it.@HealthNYGov is ramping up its vaccination efforts and EMTs, midwives, and pharmacists are now able to provide the vaccine.

Learn more: https://t.co/HKRa2Xgo2Y

— Governor Kathy Hochul (@GovKathyHochul) September 9, 2022
Patient zero is thought to have contracted the disease from someone else who received the oral vaccine from outside the United States. That iteration of the inoculation (OPV) hasn't been used in the US since 2000. Polio is extremely contagious, and it spreads through fecal matter or "person-to-person contact." It's important to note that hand sanitizer does not kill this particular virus, so washing with soap and water is vital, and vaccination is recommended. There is no treatment or cure for the illness — only prevention.
New York Health Commissioner Dr. Mary Bassett supported Hochul's effort, saying, "On polio, we simply cannot roll the dice."
Copyright 2022, WatchDogReport.org