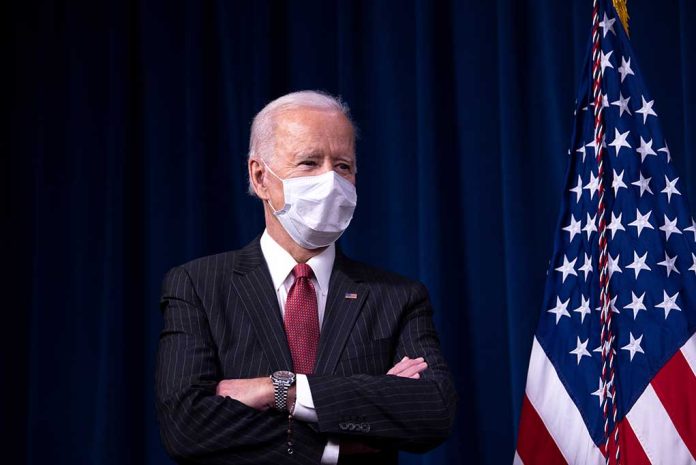 (WatchDogReport.org) – When former President Donald Trump was in office, his administration was very communicative about the pandemic. For the longest time, the administration held daily press conferences that included members of the CDC. President Joe Biden has not followed his predecessor's lead, and some governors are frustrated about it.
On May 16, Fox News published an interview with an obviously annoyed Nebraska Governor Pete Ricketts (R). The governor lashed out at the Biden administration for its failure to communicate both the changes to the CDC mask recommendations and the recent Johnson & Johnson vaccine pause. He said he found out about both from the press, explaining the lack of communication makes it difficult for them to notify the public about their own guidelines.
"We really need to see better communication from the Biden administration, better communication from the CDC when they're going to make policy changes so we have a heads-up on this and then can use that when we're making decisions in our own states." – @GovRicketts https://t.co/GKesWKF8nn

— Taylor Gage (@gagetaylor) May 17, 2021
New Hampshire Governor Chris Sununu (R) said he also heard about the changes from the media and said the "inconsistent, convoluted, and ever-changing guidance/messaging" from the administration has made it difficult to understand what's going on.
How are states supposed to issue their own guidelines if the CDC isn't letting them know what is going on? The governors shouldn't have to find out what's happening through the press. With all of those former President Obama staffers working for Biden, surely one of them knows how to send an email.
Copyright 2021, WatchDogReport.org