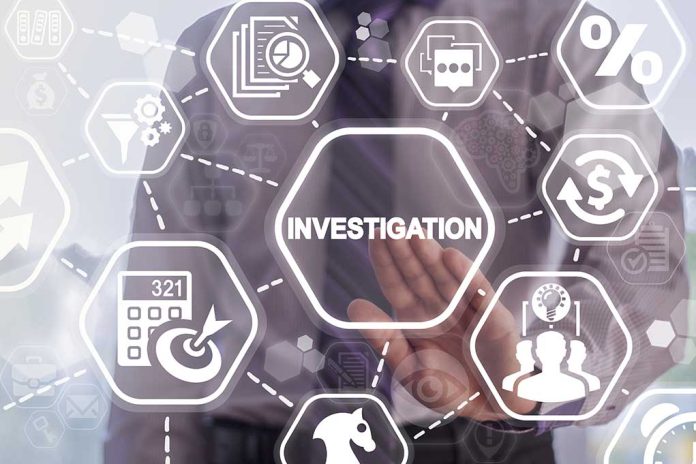 (WatchDogReport.org) – From 1987 through 1990, a serial killer sexually assaulted, robbed, and murdered multiple women at different hotels in Kentucky and Indiana. On April 5, Indiana State Police announced they identified the perpetrator as Harry Edward Greenwell from Iowa, using investigative genealogy procedures. Unfortunately, Greenwell died of cancer in 2013, so he won't have to pay for his horrendous crimes.
Today #FBIIndianapolis joined our law enforcement partners to announce the name of the person responsible for a series of brutal murders & assaults more than 30 years ago. Dubbed the "I-65 Killer," Harry Greenwell, who died in 2013, was identified through Investigative Genealogy. pic.twitter.com/CBiqwbFZSF

— FBI Indianapolis (@FBIIndianapolis) April 5, 2022
The Days Inn, or I-65, murder victims were Margaret "Peggy" Gill, Vicki Heath, and Jeanne Gilbert, in addition to an unidentified fourth victim. Greenwell murdered three of the women and sexually assaulted another while they worked the front desks at Super 8 and Days Inn.
To solve the crimes, police took the DNA profile from a crime scene and cross-referenced the data with genealogy databases, looking for a match. Authorities used this procedure to find the murderer's close family member, finally linking Greenwell to the crimes.
One of the victim's daughters, Kimberly Wright, spoke out after the announcement, saying how grateful she was to the police department and all other involved agencies for bringing the case to a close.
According to police, the perpetrator had a long criminal history spanning 35 years. He served time in prison for previous crimes and escaped jail on "two separate occasions," according to Indiana State Police Sergeant Glen Fifield.
Copyright 2022, WatchDogReport.org