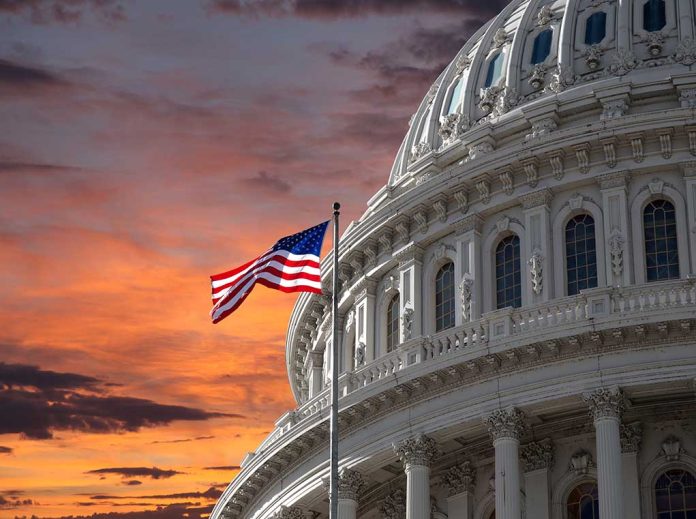 (WatchDogReport.org) – In 2020, Republicans ousted Senator Richard Burr (R-NC) as the powerful head of the Senate Intelligence Committee. The decision came after the Justice Department began investigating the senator for allegations of insider trading. Although the DOJ eventually decided not to press charges, he isn't in the clear.
In an October 22 court filing in the Southern District of New York, the Securities and Exchange Commission (SEC) revealed it's investigating Burr's actions from February 2020. He's accused of selling most of his stock holdings, worth over $1.6 million, after receiving a classified briefing about the severity of COVID-19. Burr reportedly called his brother-in-law, Gerald Fauth, the day of the sale, and within a couple of minutes, he called his own stockbroker to sell his holdings.
BREAKING: SEC says Sen. Richard Burr had material nonpublic info re COVID economic impact.

After Burr dumped stock, he called his brother-in-law.

His brother-in-law called his stock broker **the next minute** https://t.co/EiXjZ4oPS4

— Robert Faturechi (@RobertFaturechi) October 28, 2021
According to the court filing, the SEC stated it's probing whether the senator "sold stocks on the basis of material nonpublic information." Fauth is also under investigation, but the federal agency is having difficulty forcing him to respond to subpoenas.
About two weeks after Burr's decision to sell, the market crashed. By liquidating his holdings, he and his wife reportedly saved hundreds of thousands of dollars. He previously denied the allegations against him, saying he sold after seeing media coverage about the impact of the virus. The senator is retiring next year.
Copyright 2021, WatchDogReport.org